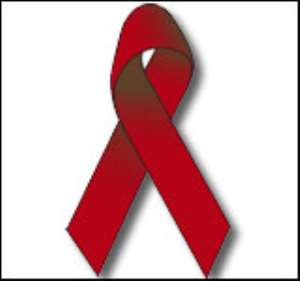 Vice President John Dramani Mahama on Monday pledged government's commitment to combating the HIV disease and other reproductive health problems by means of innovative programmes that would help promote responsible sexual life.
He said government was very much aware of the burden of HIV/AIDS on the people and as such, it was committed to implementing social interventions that would help reduce its impact on the society.
Vice President Mahama made this observation when he interacted with Mr. Dana Hovig, Chief Executive Officer of Marie Stopes International (MSI), a British NGO which offers reproductive healthcare services in developing countries at the Castle, Osu.
Vice President Mahama pledged government's commitment to partner with social organizations such as MSI in scaling up reproductive health services to the people to empower them make informed choices about their health.
Mr Hovig pleaded with the government to scale up its budgetary provisions for reproductive health projects as this would be critical in combating the HIV/AIDS menace.
Mr Hovig mentioned Ghana and Ethiopia as among African countries which have "given life, light, and hope to women" and urged government to continue to build on that momentum.
Mr Ebenezer Aryee, an official of the organization said MSI currently provides advisory services on contraception, menopausal checks, pregnancy testing and health screening in five West African countries - Ghana, Mali, Burkina Faso, Nigeria and Sierra Leone.