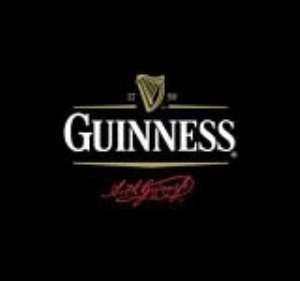 A consumer on Thursday complained about Guinness Ghana Breweries Limited flouting laws of the Food and Drugs Board about packaging.
Mr Wisdom Mensah Dali said Malta Guinness produced by the company did not satisfy the law which demands that products on the market had "batch or lot number, date of manufacture of products, expiry date or best before date".
His complaint is contained in a petition to the Minister of Health and Speaker of Parliament with copies to the media.
When GNA asked him to prove his case, he went out and bought a cold bottle of Malta Guinness which did not have a "batch number", "date of manufacture" and "best before".
Mr Dali said he reported the case to the FDB three weeks ago.