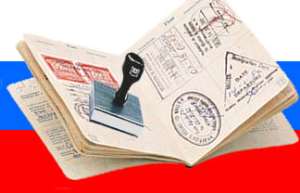 The Visa Section of the German Embassy detected a visa fraud involving a company named Worldlinque.
The Ghana-based representatives of this company have recruited young soccer players in Ghana via TV-advertisements among other channels, offering to facilitate a stay in a training camp in the Federal Republic of Germany. The applicants are said to have paid 3.000 Ghana Cedis to secure the necessary visa and to participate in the training camp.
It was detected by this Embassy however, that no provisions for the training camp had been made at the time of submission of the visa applications. Moreover, falsified invitations from Germany were presented to this Embassy.
CID is currently investigating the matter.
The German Embassy would like to remind the general public to desist from making use of the service of self-appointed Visa Contractors to avoid such situations."