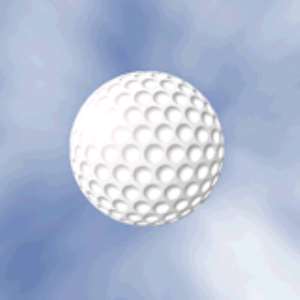 Akwesi Poku won the men's trophy of the Tafo Golf Club President's Putter with a gross of 77 and net of 69 at a tournament played on Saturday at the Tafo Golf Course.
Bannerman Wood took the second place with a gross of 84 and a net of 71 while Mike Aggrey came third with gross of 83 and a net of 71.
In the women's division, Essie Cobbina won the trophy with a gross of 101 and a net of 75 while Mona Myles Lamptey won the second position with a gross of 84 and net of 78.
About 37 men and seven women entered the competition, which was organized to commemorate this year's Annual General Meeting (AGM) of the club.
The men's boggy price was won by Dr S. S. Peprah with a net score of 94 while Betty Allotey won the women's boggy price with a net of 94.
The AGM retained Prince Kofi Amoabeng as President of the Club for the next two years, while Mr Safo Debrah beat Mr Koo Kwarteng by 13 votes to eight to retain his position as the Vice-President of the club.
Dr Francis Oppong retained his position as the Captain of the Club, Mr Peter Sersah was retained as the Vice–Captain with Dr. A. Osei Bonsu elected as the Treasurer.
Ms Susana Kyere was elected Secretary and Mr Kofi Asante a Member of the Executive Committee and the Competition Secretary of the Club.
Mr Amoabeng in his acceptance speech called for more support for the training of young golfers in the country.