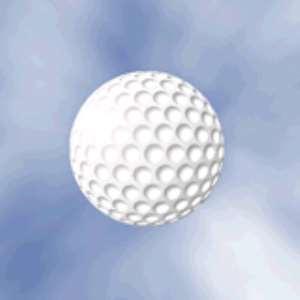 The February Medal Open Golf Championship of the Achimota Golf Club, which was postponed last Saturday, February 21 would now tee off at the Achimota Golf Course in Accra on Sunday, March 1.
Mr Kwabena Oteng-Aboagye, General Manager of the Club, who disclosed this in Accra on Monday, said the one-day 18-Hole Medal Play competition which is opened to amateur golfers from the Greater Accra Region would be sponsored by the Coca-Cola Bottling Company Ghana Limited.
He said about 100 golfers are expected to compete for honours in the event which would be played in accordance with the local rules of the Club.
Jonathan Ane, Michael Aggrey, Daniel List, Michael Ben-George, Robert Evans, Matthias Dorfe and Uze Nwako, all from Achimota are expected to participate in the event, which is the second medal competition of the year.
The Ladies section would include Clara Price, Ama Morgan, Mona Myles-Lamptey and Victoria Adjei.
Mr Oteng-Aboagye added that Coca-Cola Bottling Company Ghana Limited would be sponsoring all the medal competitions till December 2009.