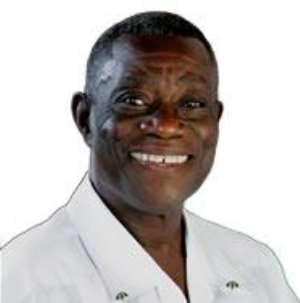 President John Evans Atta Mills
The Minister for Local Government and Rural Development, Joseph Yileh Chireh, says President Mills will soon announce for the local assembly heads who were sacked last week.
He said the process to replace district and municipal heads is already underway.
President Mills on assumption of power directed the DCEs and MCEs who were appointment by the Kufuor government to remain at post until directed otherwise.
The local assembly heads have however say government erred in carrying the message of their replacement to them, as it was sent through the media.
But Mr Chireh said the assembly heads have not been directed to leave their posts as per the message in the media.
He however indicated that formal letters have been dispatched to the various municipal heads to inform them of his ministry's decision.