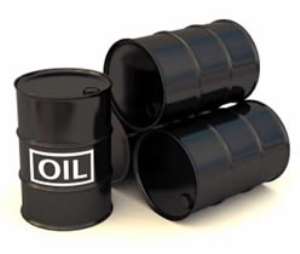 Royal Dutch Shell Plc said oil companies are losing as much as $1.6 billion of crude a year to theft in Nigeria, the London-based Times said, citing the company's estimates.
As many as 100,000 barrels a day are stolen by thieves boring holes in pipelines or taking oil directly from wellheads on a "commercial scale," the newspaper said. The stolen oil is exported by barges as far as Brazil and Eastern Europe, the newspaper said, citing no one.
A Shell spokesman, who did not wish to be identified, declined to comment when contacted by telephone today.
By Alaric Nightingale