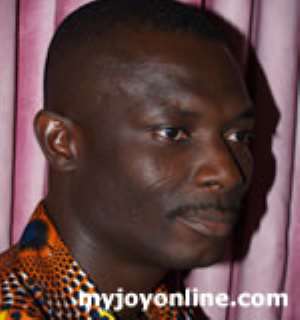 The New Patriotic Party (NPP) says the $1 billion debt put out by President Mills as debt owed by Tema Oil Refinery (TOR) is incorrect.
According to Kwaku Kwarteng, former government spokesperson on finance, the quotation by the president is misleading and would create a bad impression about TOR to the outside world.
The president in his state of the nation address to Parliament on Thursday, painted a gloomy picture about the economy, quoting the budget deficit as 15% of GDP, a national debt of over $7 billion and a debt by TOR and the Volta River Authority (VRA) to the tune of some $2 billion - $1 billion for each institution.
But Kwaku Kwarteng told Joy News' Evans Mensah, the president has been economical with the truth.
He explained TOR procures crude oil on credit from international sources which it refines and sells on credit to the Oil Marketing Companies (OMCs)
He stressed the figures put out by the president, only represented the net liabilities in terms of its credits but did not take into accounts payments to be made by the OMCs.
That, he said, would defray cost and the debt burden incurred in the purchase of the crude oil.
Asked if he was aware of the exact figure owed by the institution, Mr. Kwarteng disclosed correspondence between TOR and the Ministry of Finance put the debt in September 2008, at $167 million which rose to $200 million in December.
"It is therefore not possible for the debt to rise to @1 billion in two months. If that has happened then the new government has to answer," he stressed.
What I suspect the president did was to take the liability side and pretend this is what the government of Ghana had incurred had to find a way of paying off," he challenged.
He said the true state of the TOR debt would be found after the OMCs had paid their indebtedness to the institution.
The party would react appropriately to the entire address once it takes a detailed look at the address.
Story by Nathan Gadugah