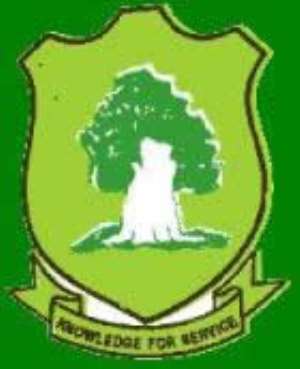 Mr Alex Tettey-Enyo, Minister of Education has directed authorities of University of Development Studies (UDS) to stay further action on the intended closure of the Wa Campus.
He has also directed the students to resume lectures on Thursday, February 19, in a statement issued in Accra and signed by Mr Ato Essuman, Chief Director at the Ministry.
It said "The Minister has noted with great concern, the impasse between the authorities of UDS and the Students' Representative Council (SRC) at the Wa Campus over the suspicious of the SRC President and the Secretary."
The statement said given the circumstances and in the absence of the University Council, the Minister gave the directives and in the meantime, the Ministry was taking steps to ensure that the impasse was resolved amicably to enable normal academic work to resume.