Rivers AC: We Have Lost A Gem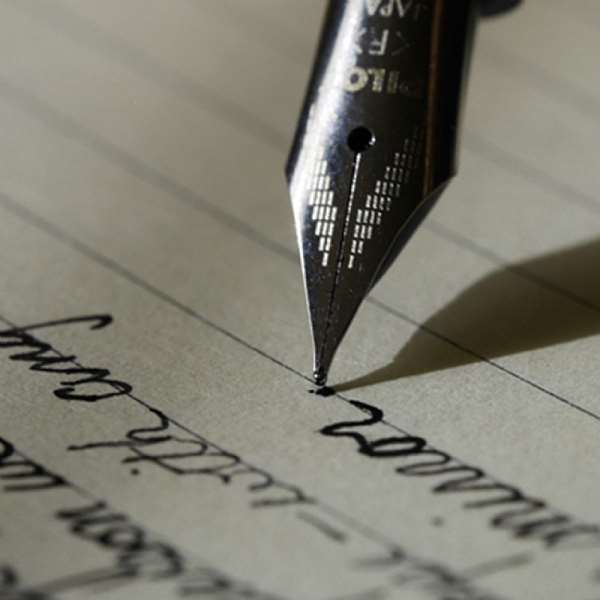 Even though that death has been described as an inevitable quiet end, the livings are not quiet when it struck. The shock it brings to the minds of the bereaved ones can never be compared with any electric current transmission shock. That is the shock the Managing Director of the Niger Delta Development Commission (NDDC), Mr. Timi Alaibe, has been into since the death of his lovely wife, Mrs. Alaere Alaibe, occurred at a London Hospital on Saturday, January 31, 2009. His community of Opokuma, in Bayalsa State is also bereaved, as final funeral rites of his wife, Mrs. Alaere Alaibe commenced with a service of songs on the 12th Feb. 2009.
Like in his condolence message on behalf of a group known as "the Parliament", the former member of the House of Representative, Mr. Ebikekeme Ere, prayed that God will give Timi the strength to bear the loss of his wife; the Rivers State Action Congress (AC) led by Prince Tonye TJT Princewill in a similar manner has called on the family of Alaibe and his in-laws to take heart.
Describing Alaere's death, the national leader of the AC, Alhaji Atiku Abubakar who was on official visit to Port Harcourt on the 13th of Feb. 2009 said, "I am here to share in the sorrow and grief of the region. (Mrs. Alaere Alaibe's death). I pray God to grant us all the fortitude to bear this irreparable loss and eternal rest to her gentle soul. I wish to reiterate that Rivers State and indeed the entire Niger Delta is a home to me so it should not be considered a big deal for me to visit home and consult my people on how we should reason together in our quest for a way forward. I am always eager to visit Rivers State as the State is so dear to my heart aside from being a home to my family, most of my business outlets and political family that includes respected sons of the state such as the Governor of the State, Rt. Hon. Rotimi Ameachi, Tonye and many others. I believe collectively we can forge a practicable solution for our dear country."
The Rivers AC says it understands how Timi feels, but urge him to be strengthened. "I feel strengthened by the visits of people since my loss. I don't know what I have done to deserve such compassion. I feel the concern is genuine. These people visit the house and I hope I can live the life she lived. She is dead but I know she would be smiling," Mr. Alaibe said. "The loss of my wife has not happened before and I don't wish it to anyone even to my enemy. I don't even have any. These days, my state of mind is not clear because a big vacuum has been created by the loss".
Princewill reiterated that if Mrs. Alaibe's ill-health was something money could preserve, "no how death would have stolen her from us."
Hear Princewill: "According to a statement issued previous time by Ekpein Appa on behalf of the bereaved Alaibe family I learnt that the NDDC MD who is my friend and brother was by the bedside of his wife when she died. Alaibe had travelled to London at the weekend to see his wife at the hospital. It is not easy!"
Princewill continued, "I know the vacuum Alaere's death has brought to not only to her family members, but to many whose lives she had touched positively. I also implore the governor who was in Ethiopia with Vice-President Goodluck Jonathan attending the African Union (AU) meeting holding in Addis Ababa to take heart."
Princewill recalled the efforts of the late Alaere at bringing education and development to the people of the rural areas of the state under her NGO, Family Reorientation, Education and Empowerment (FREE) programmes. Speaking through the Rivers AC Publicity Secretary, Chief Eze Chukwuemeka Eze, Princewill directed the Rivers AC to immediately raise a team to visit the Alaibe, during the death of the wife and during the burial which took place on Thursday 12th February 2009. Princewill, in a sober reflection said, "We have lost a gem in Niger Delta and indeed in Nigeria."
Dr. Brian Wilfred writes from Port Harcourt