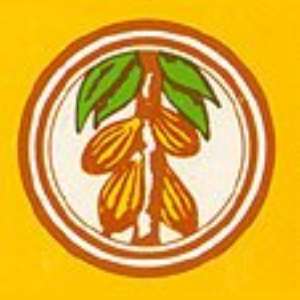 Officers of the Ghana Cocoa Board and the Quality Control Division have ended a one day forum for 800 cocoa farmers on the dangers of worst forms of child labour at Nkrankwanta in the Dormaa municipality.
The farmers were educated on basic differences between child work and child labour and the main reasons why it was wrong for children under 18 years to be engaged in certain jobs on cocoa farms.
Mr. Benneth Quaicoo, a research officer of COCOBOD, said the board was not discouraging children from helping their parents on their cocoa farms but was only drawing attention to dangers that could befall them.
"Apart from denying such children their right to education, they are also exposed to both instant and delayed effects of the hazardous experience", he said.
Mr. Quaicoo said another serious effect of the practice was the dent caused by child labour on Ghana's images in the global cocoa industry, hence the need to halt it.
Mr. Okoh Mensah, Brong-Ahafo Regional Quality Control Manager, urged the farmers not to engage in acts that would tarnish the image they had worked tirelessly to carve for themselves and the nation.
"The COCOBOD represents your interests and will not impose any unpopular regulations to discourage existing and prospective farmers", Mr. Mensah said.
He appealed to both farm owners and care takers to ensure that their children accessed formal education, irrespective of distance from the nearest schools.
Mr. Mensah said best agricultural practices for modern farming were taught in schools and formal education would let them to become better farmers in terms of yield and cultural practices.
The farmers assured the board of their readiness not only to comply with the call but also to spread the message to colleagues.