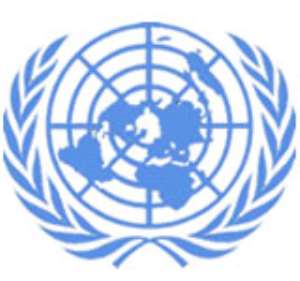 The head of the United Nations agency tasked with upholding press freedom has condemned the murder of a Somali journalist which a local media group says might be linked to his organization's extensive coverage of the Horn of Africa nation's presidential election.
Said Tahlil Ahmed, director of Horn Afrik Radio/TV, was shot in the head in the Bakara market in the capital Mogadishu on 4 February.
According to a statement issued by the Somali Coalition for Freedom of Expression, his killing, the second in the country this year, is linked to Horn Afrik's wide-ranging reporting on the Somali presidential polls.
"Said Tahlil Ahmed has paid with his life for exercising his fundamental human rights of freedom of expression and for upholding our right to receive information from free and independent journalists," said Koïchiro Matsuura, Director-General of the UN Scientific, Educational and Cultural Organization (UNESCO).
He stressed that it is crucial for the interests of "democracy, peace and national reconciliation" that authorities step up efforts to bring an end to attacks against Somali journalists.