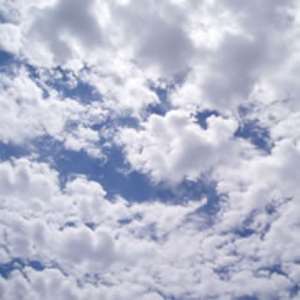 There would be widespread mist and foggy patches over the southern parts of the country in the morning, according to the Ghana Meteorological Agency.
Warm and partly cloudy weather with chances of few showers and thunderstorms over high grounds are expected in the afternoon.
The northern sector would, however, remain hot and slightly hazy during the period.
Minimum and Maximum temperatures in degrees Celsius during the period will be: Coastal Areas, between 23 and 33, Middle Sector, between 22 and 35 and Northern Ghana, between 22 and 39.