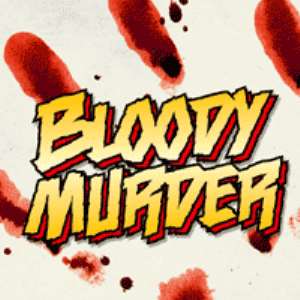 The Race Course in Kumasi was on Saturday thrown into a state of mourning following the murder of a sales-girl identified only as Mary.
The deceased is believed to have been stabbed several times on her neck by an unknown person resulting in her death.
When the Ghana News Agency (GNA) got to the scene the deceased, who is believed to be in her 20's, was lying in a pool of blood in the boutique store where she worked while traders at the Race Course area wailed.
Police Inspector Paul Mensah of the Suame Police District told the GNA that the incident took place in the morning and that the reason and the perpetrator of the crime were yet to be known.
He noted that no arrest had been made and appealed to the public to cooperate with the police in their investigations to apprehend those behind the gruesome murder.