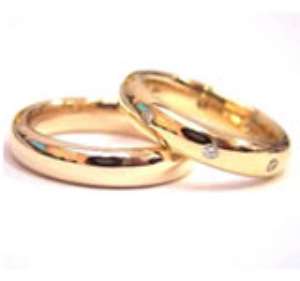 Development Dimensions Limited, a jewellery manufacturing firm, in collaboration with the Kwame Nkrumah University of Science and Technology (KNUST), will in March this year commission a multi-million cedi jewellery manufacturing centre in Kumasi.
The $500,000 high-tech centre, located on the KNUST campus, has two units namely training and production units. The training unit will offer a six- month certificate course in jewellery studies.
The certificate is to be awarded by KNUST. The production unit, on the other hand, will manufacture jewellery for both local and international markets.
"This jewellery centre is going to add value to our gold production," a source told CITY&BUSINESS GUIDE in an interview in Accra.
It added that a policy would be in place where people who patronise and use jewellery products from the centre after a year could return it for a full refund should they lose interest in the products.
As the first of its kind in Africa, the centre is further expected to contribute to the country's foreign exchange earner and also reduce unemployment.
"After completion of the course, the students would be nurtured on how to set up their own businesses," the source added.
It additionally said the Ministry of Education had already approved the centre and that the minimum requirement for admission is senior secondary school certificate examination (SSSCE).
Most of the centre's tutors, this paper has learnt, are foreign-based.
Meanwhile, the centre has planned to offer big discounts to families who purchase any of its jewellery products during this year's mothers' day celebration, which falls on May 3.