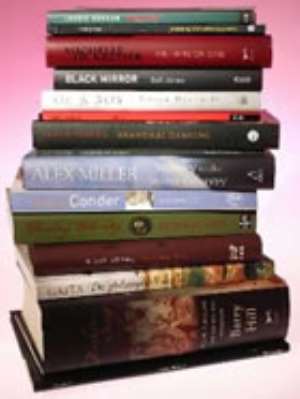 The Catholic University College of Ghana is committed to its vision of providing quality education at an affordable cost, subsequently, its tuition fees is one of the lowest in the private sector.
Professor James Hawkins Ephraim, the Vice-Chancellor (VC), who made the assertion said: "the university is not commercial-oriented or profit making therefore any attempt by the management to do otherwise would contravene the objective for which the Catholic Bishops Conference of Ghana established it."
Students pay tuition fees of GH¢680 per semester, university registry head quoted.
Prof. Hawkins, in an interview with the Ghana News Agency in Sunyani, explained that the Church established the college "to provide a wider window of opportunity for as many Ghanaians as possible, especially bright but needy students to acquire tertiary education.
"This is why the fees are fixed to meet the pockets of a lot of parents as a motivation for more parents to consider it a worthy cause to give their wards the chance of attaining university education."
Prof. Hawkins, however, pointed out that, the University would not operate at a loss but would at least break even.
Prof. Ephraim added that the university was also established on the premise that the knowledge that students acquired was meant for their own good as well as for the common good of everyone in the society.
The University is, therefore, training students to become enlightened citizens to lead exemplary lives for others to emulate.
Mr Ernest K.A. Odoom, registrar of the University, observed that even in some of the public universities, where the salaries and other emoluments of staff were paid by the government, tuition fees alone ranged between GHC 1,320 and GHC 2,400 per an academic year for the Humanities and Allied Sciences.
Comparatively a fee of GHC 1,360 per year for the same programme at the Catholic University was cheaper, he noted.
The registrar explained that the tuition fee was the main source of funding for the university, so to overcome its financial constraint, the institution was trying to increase intake by the introduction of new and relevant programmes that were suitable to the social and economic needs of the country.
The University, which started with 50 students in March 2003, now has a population of 1500.