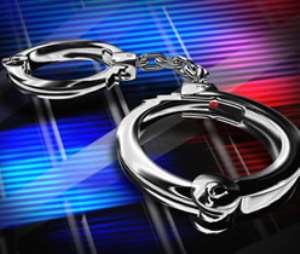 A Ghanaian is among eight illegal immigrants arrested, Friday January 30, 2009 while they were working at a barracks.
The eight Africans were working at Wellington Barracks close to Buckingham Palace in Central London, reports in some British media have said, quoting Home Office staff.
The Ghanaian and seven Nigerians who were working for a private contractor, Sodexo were rounded up by Ministry of Defence (MoD) police and UK Border Agency (UKBA) officials on suspicion of illegal entry and working. The reports say the raid disrupted preparations for the Grenadier Guards's regular duties at the Changing of the Guard.
A spokeswoman for the Home Office was quoted as saying that the arrested staff were taken to Charing Cross police station but added that: "a notice of fixed penalty was not served on the employer, who was compliant in working in partnership with the UKBA".
Under British immigration laws, employers are supposed to conduct quarterly background checks of their employees' status in the UK. To check employers from flouting the immigration laws and to discourage the employment of illegal immigrants, an employer who flouts the law is made to pay a fine of £10,000 per illegal worker employed.
The UKBA and the MoD conduct about 100 illegal working checks at business premises every week.
By Emmanuel K. Dogbevi