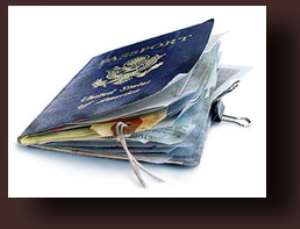 The Ministry of Foreign Affairs on Thursday reminded holders of diplomatic and service passports to surrender them to the Chief Director of the Ministry by Monday, February 2, 2009.
It warned that the passports of such personnel will be deemed cancelled if they failed to do so and the diplomatic missions and other competent agencies would be advised accordingly.
A release signed by Ms. Georgina Djameh, Chief Director of the Ministry of Foreign Affairs, Regional Integration and NEPAD said this was to further reaffirm the announcement made on January 16, 2009 on the subject.