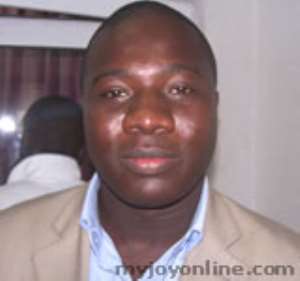 Presidential spokesperson, Mahama Ayarigah has defended the nomination of two ministers to the presidency.
PNC MP for Builsa South, Azong Alhassan, and Mrs. Halutie Alhassan have both been nominated by the president to fill the position of ministers to serve at the presidency.
If approved the two will undertake duties assigned by the president but critics say the president could do without them.
Mr Ayarigah argues the enormity of task at the presidency makes the nomination of the two necessary.
He however agrees that at the moment the job description of the nominees is quite vague.
Mr. Azong, foot soldier of the PNC is being held as a sign of the all inclusive government promised by the president.
But he wants to be seen as having the needed experstise and deserving of the nomination rather than just a conduit for symbolism.
He told Joy News that as a development consultant he could play a critical role in the development of the country especially in the areas of water and sanitation and governance.
"(I have done) a catalogue of consultancies involving real development for the rural folk of Ghana and especially the northern sector."
Story by Malik Abass Daabu