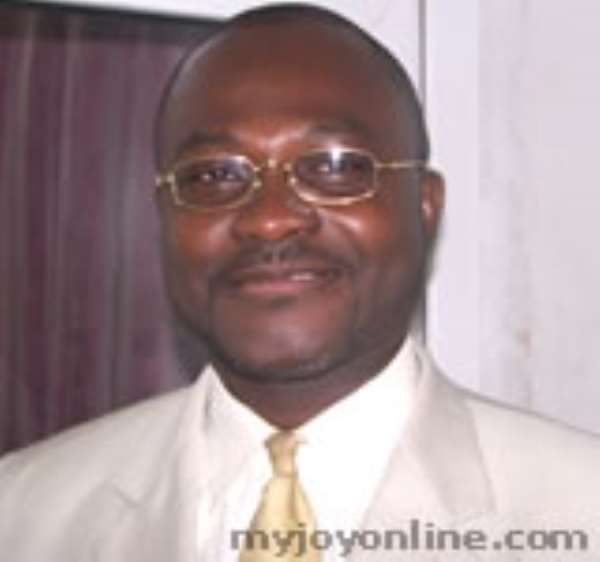 Parliament's attention was on Tuesday drawn to a "stranger" acting in the capacity of an MP.
Mr. Kennedy Agyapong, MP elect for Assin North failed to take his oath on December 7 together with 227 elected members of parliament.
He was allegedly out of the country.
The Standing Orders (14) of Parliament requires that a member of parliament takes his oath of office before he represents his constituents.
Making his first appearance in parliament on Tuesday, Mr. Kennedy Agyapong was referred to as a "stranger in the house" by MP for Ketu North James Afedzi, igniting a controversy over his authority to represent his constituents without prior approval by parliament.
It is however unclear whether the outspoken MP sought parliamentary approval to be absent for 21 days.
Minority Leader Osei Kyei Mensah Bonsu admitted it was an oversight for Mr. Agyapong to have been allowed to sit without fulfilling the parliamentary requirements.
But Deputy Majority Leader, John Tia in reference to the standing orders insisted that Mr. Agyapong to be sworn into office.
According to Joy Correspondent, Araba Coomson, the Assin North MP will be sworn into office on Wednesday, 28th February, 2009.
Story by Nathan Gadugah