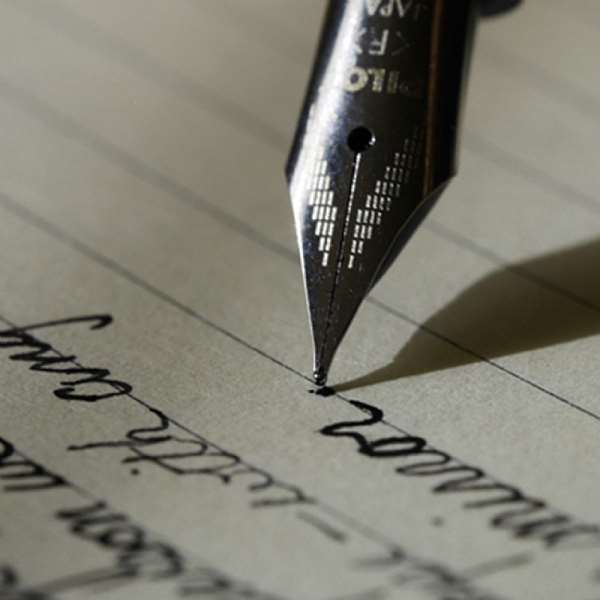 When a party comes to power with a shoelace margin in a country still bleeding from the self-inflicted political wound of divisiveness and ethnicity, the balancing act of the man in charge should be near perfect.
The fault-line did not appear yesterday but in the days of our struggle for independence, assuming an aggressive and bloody form when the P(NDC) appeared on the political terrain.
An attempt was made during the tenure of the New Patriotic Party (NPP) government at healing the septic wound when the National Reconciliation Commission (NRC) was instituted. But whether the aim of the effort was realized or not is left to the judgment of the Ghanaian.
As a country we are still in the doldrums, facing the danger of the unacceptable and possible indifference of a large chunk of the population, indeed half of the nation, who could not be bothered about whatever befalls the policies of that new government.
For him to succeed and inscribe his name in gold in the annals of the country's politics for posterity to hold him in high esteem, it behooves President John Evans Atta Mills to adopt an innovative template to achieve the important element of "unity". This is what Ghana needs now than ever before because the almost 50-50 scoreline from the recent polls points at a nation begging to be united. What better opportunity to do this than now. It needs statesmanship, commitment bereft of unnecessary interference and the proclivity to settlement of scores and other negative tendencies.
In what we have headlined Epistle To Mr. President Alhaji Abdul Rahman Harruna Attah, a prolific writer, a leading member of the New Patriotic Party (NPP) and a known defender of democracy, has communicated his views on this subject of "unity" with the new Commander-In-Chief, the man whose dexterity in statesmanship can make a difference to the political fortunes of the country.
The presentation of the missive in its original form, in our estimation would serve the cause of Ghana immensely and this we do unedited in the following form:
"wish to congratulate you most sincerely on your election as our President.
As you embark on this most arduous task of leading us, I feel it my duty to you and country to call your attention to the following one issue before you settle in:

Unity
You were elected with a very thin mandate. Indeed you had to go through an unprecedented three rounds of voting to arrive at the mandate of 50.23%. Nana Akufo-Addo, who contested you with others, won the first round. If our constitution was based on first to breast the tape in the first round, he would probably have been the president of Ghana now. In the third and final round of voting, he got 49.77% against your 50.23%. Corrected to the nearest round figure, both you and Mr. Akufo-Addo would have 50-50 apiece. However, in electoral terms your 0.23% was enough to give you the mandate, which imposes on you the huge task of bringing the 50% that did not vote for you on board for national cohesion and nation building.
There is the temptation, I know, for you to prosecute your mandate as though it was an overwhelming and decisive one. Coming from opposition, there is an even bigger temptation to settle scores. Your manifest destiny clearly lies in your ability to unite us. Even if your mandate had been a landslide, the authority of state you would wield would not have permitted you to exercise it as a conqueror over the vanquished.
It may even be subliminal, but the figures of 49.77% and 50.23%, being so close, show a nation in some kind of political equilibrium, calling for unity; a nation that wants its politicians to consign to history the winner-takes-all mindset of our past politics.
We need reconciliation. Pains and grievances stretching back to Independence 52 years ago are still with us. Some are so deep-seated that they may persist for several generations to come, but that's no excuse for us to also deliberately continue perpetuating them. We need a cut-off period and there is no better time than this time and as the leader, you must show the way.
The choice is yours, but the judge would be the people of Ghana and history. You can decide to move on with a clean slate or continue with the mistakes and angst of the PNDC/NDC (1981-2000) and NPP (2001-2008). The strident and nugatory NPP/NDC dichotomy must now make way for a broad nationalistic bi-partisan approach to national issues even as the two parties strive to give meaning to their liberal democratic and social democratic values respectively.
As a Ghanaian President made by Ghanaians, you are for Ghana. This is not gloating time, it is humility time. Almighty God certainly had a hand in our peaceful elections which as God-fearing compatriots we must all recognize.
The language of your presidency must be comported towards achieving the goal of united action: a language that would bring us all on board to reach not only the UNMDGs at the appointed time of 2015 but also achieve our own projection of mid-income status around the same time.
A nation that prosecutes its business with half on board and half adrift cannot also expect to make progress; the evidence is there for us to see: 52 years of underdevelopment!"
Thank you Mr. President. I wish you Godspeed.
Yours in the Service of Ghana
Alhaji Abdul-Rahman Haruna Attah"