NPP executive council meets on way forward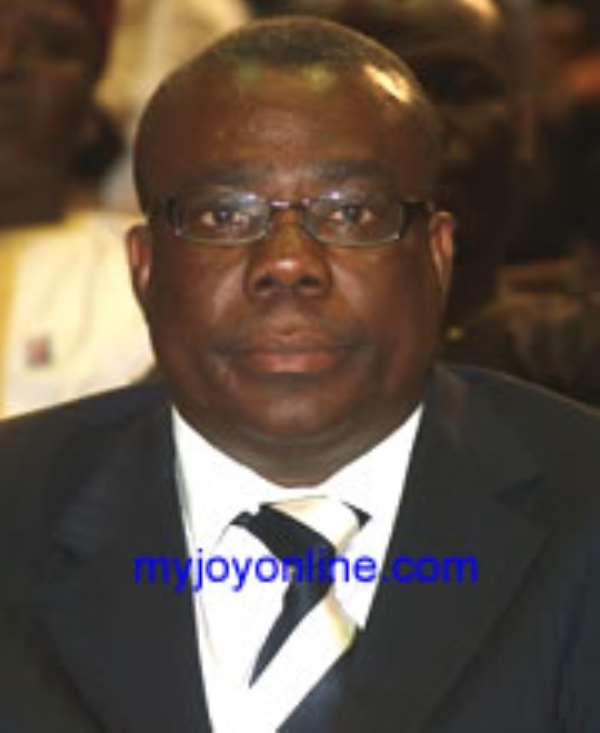 Barring any last-minute changes, the National Executive Council (NEC) of the New Patriotic Party (NPP) will, on Wednesday, hold a meeting to deliberate on the way forward for the party after its inability to hold on to power during the elections.
One of the major decisions to betaken at the meeting will be the setting up of a fact-finding committee that will be tasked to bring out the causative factors that led to the defeat of the NPP at the polls.
The National Chairman of the patty, Mr Peter Mac Manu disclosed this at a thanksgiving rally at Abuakwa in the Atwima Nwabiagya District of the Ashanti Region.
Mr Mac Manu has direct oversight responsibility over the Atwima Nwabiagya Constituency following a protracted legal tussle between two groups, with each group claiming to be the constituency executive.
The rally was organised by the Member of Parliament for the area, Mr Benito Owusu-Bio, to thank the constituents for supporting the party during the elections.
Polling assistants and ward executives of the party in the constituency, as well as party sympathisers clad in different designs of the party colours of red, white and blue, stormed the rally grounds and danced to some of the party's adopted gospel music and Daddy Lumba's "Nana Oye Winner".
The National Chairman urged the rank and file of the party to remain united and resolute even in opposition and should not engage in any blame game that had the tendency of dividing the party.
He said party members and sympathisers who had any grievance should forward their grievances to the party's hierarchy.
Mr Mac Manu, however, used the occasion to caution the ruling NDC and its supporters to stop what he described as the harassment of supporters and members of the NPP.
Mr Benito Owusu-Bio mentioned that even though the party was not in power, it was important to support the recent government for the development of the area.
He told the cheering party supporters that he as an MP belonging to the opposition party would keep the incoming District Chief Executive and the district administration on their toes to help improve the lot of the people in the area.
He commended the party's supporters in the constituency for voting massively for him and the party's flag bearer during the elections.