NPP goes to court over election violence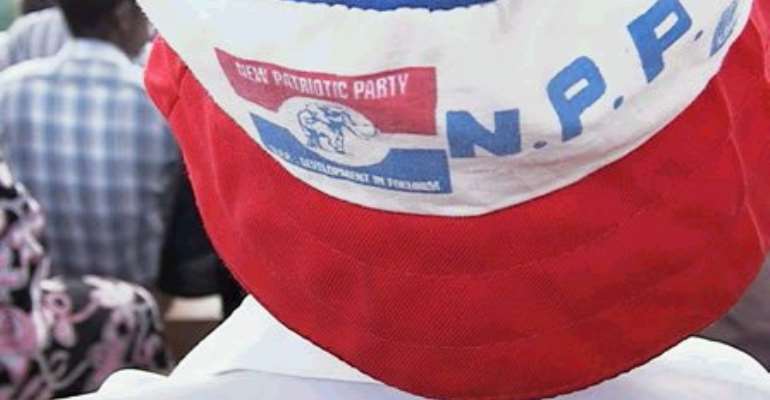 The New Patriotic Party is heading back to court over what it says are a "gamut of infractions" against its polling agents, especially in the Volta Region" in the just ended December elections.
Nana Ohene Ntow, General Secretary of the party told Joy News on Friday the party has looked at the incidents and consider them strong grounds to head back to the courts.
The party had in the heat of the December 28 run-off election sought two reliefs at the high court - an ex-parte motion that sought an injunction against the Electoral Commission from declaring the result a winner, as well as an injunction on the EC from declaring a winner of Tain election which was christened "the decider".
The party later withdrew the cases.
With some 26 days after the EC declared Prof John Evans Atta Mills president, Nana Ohene Ntow insisted the party is now ready to head back to court to seek justice and to prevent a future recurrence of party agents being physically prevented to perform their duties and also from physical assault.
According to him, the party's polling agents were physically prevented from undertaking their legal duties, especially in the Volta Region, thereby compromising the final results declared by the EC.
He noted the decision to go to court was in furtherance of an advice by the Chairman of the EC, Dr. Afari-Gyan when he declared results of the December 28 run-off, to wit, some of the allegations fell without its jurisdiction.
The party had presented to the EC a gamut of claims of what it termed infractions on the electoral process, as well as cases of physical assault of its agents to show the extent of electoral malpractice in the Volta Region and to seek the annulment of the results in the region.
But the EC chairman said the evidence bothered largely on criminality than on the outcome of the results.
The party is yet to file processes, and Nana Ntow could not readily tell who would be the defendants in the criminal suit, except to assure that the decision to go to court has been determined.
"Once the case gets underway, details would be made known," he said.
Story by Nathan Gadugah