'Ejected' NPP supporters return home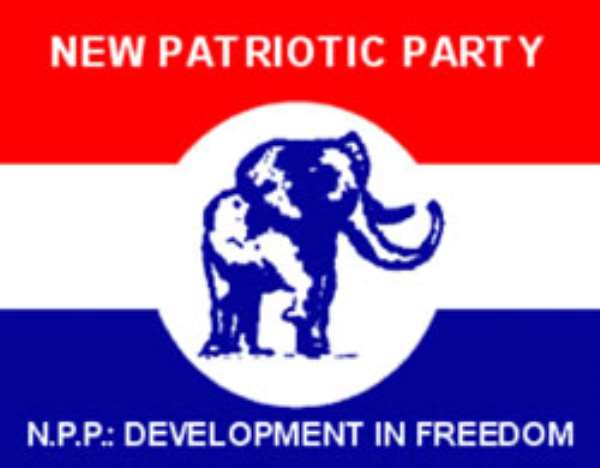 A number of New Patriotic Party (NPP) supporters who alleged that they had been harassed by supporters of the National Democratic Congress (NPP) at their base in Agbogbloshie resulting in their having to pitch camps at the NPP party's campaign office have returned home.
This follows an amicable settlement of differences between supporters of the two parties by their respective party hierarchy.
The NPP supporters, who have been putting up at the party's campaign office since January 5, finally went back home last Friday.
However, the leader of the campers, Mohammed Kamel, told the Times on telephone yesterday that he could not return to Agbogbloshie because his safety could not be guaranteed.
He said information reached him that all others could return and would be welcome except him.
According to him, as soon as he got to Agbogbloshie, he had information that he was being sought after.
Asked why he alone was not welcome to the community, he said he was accused of being at the forefront of every NPP activity around Agbogbloshie.
"As you speak with me now, I am in Tamale," he said, but expressed the hope that with time, he would be allowed to return to Agbogbloshie.
Another victim of the alleged harassment, Ishahaku Tahidu, also speaking to the Times on telephone said he and other colleagues have returned to the community without any more harassment.
He explained that the harassment only happened in the heat of the elections "but now that the elections are over, reasoning has overcome our emotions."
He indicated that during the funeral ceremony last Sunday of the late Sule, who was killed during the confusion, some NDC supporters participated and were full of remorse.
Mr Tahidu said the only problem they faced now was how to reconstruct their structures which were destroyed.