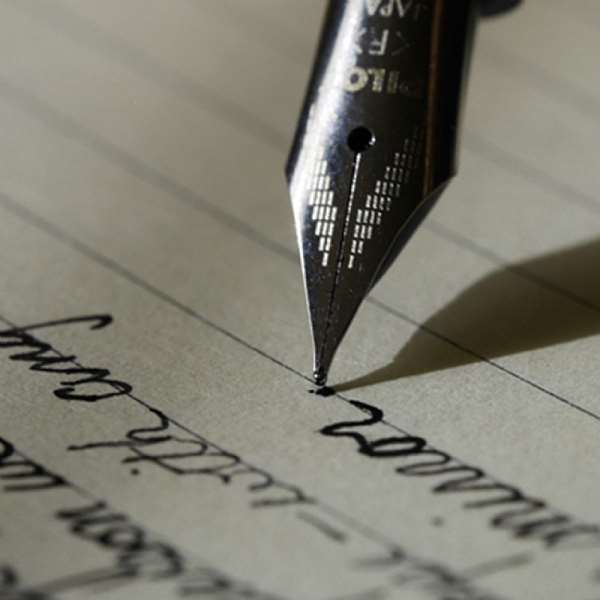 Take it or leave it, wedding of any kind is easy but marriage is not easy. A lot of people today want to wed, any kind of wedding, so that their associates or the society at large would see that they are married. And this social phenomenon is eating up deeply into the psyche of our people who have not really sat down to buttress the meaning of wedding from marriage, which often occurs, or is routinely, that the couples involved would make vows or take oaths before a church or a shrine or a mosque or a court – vows or oaths that would bound their marriage.
But this vows or oaths don't a times hold water. The couples break it both in the secret and in the open. The women would want to wear the wedding ring so that men who could be romantically after them would not think of it, at sighting the wedding ring.
Some women would turn the finger the wedding ring is wore to face any man whom they envisaged was amorously coming after them. The ones that own cars, or that know how to drive their husbands cars, pose the wedding ring on the "steering" so that the world would know that they have caught their own husbands. While men? Okay, let's agree it's a man's world.
All these we do in line with religious indoctrinations or traditional habituations called wedding is far below what is expected in a marriage. Marriage is beyond wedding, as there are cultures (not traditional) that every married couples are expected to tread on because, outside home there are rules and regulations.
It is because of the lack of rules and regulations in the 'modern day' marriages that many marriages are experiencing divvies, of which some sect of ladies have taken as a culture, which if nothing urgent is done to stem this ugly development in our society would help finish up the relics of African moral culture that is deeply rooted in stoical approach and fervent in understanding.
To this sect of ladies, the word SUBMISSIVE, which both the Bible and the 'Quoran' and the Oracle admonishes women to be to their husbands is a word which today can only be found in the dictionary of many 'today's' ladies. They hardly incline ears to their hubbies' ordinances again!?
Whereby the hubbies' try as possible as they could, trying to bend them incline their ears to their admonishments, the next step of action the ladies (who initially wanted to be under their 'own' husbands) would do is to put a divorce suit in a law court and be proud of it.
And they wouldn't be shy after murdering their marriages; rather they would go as far as washing their ugly or dirty linen in the open and stand tall or pose not being corrected. "After all, is marriage by force?" they would be asking.
However, to this sect of ladies, they see cooking for their men as the most taskful thing that can be done in the house. They christened cooking 'old fashion' but prefer buying food from the junk depots we know as FAST FOOD eateries. They do this morning, afternoon and night, and at all times. But there is no 'responsible' man that who fed on the mother's breast well that could tolerate the FAST FOOD habit. What a nonsense?
Make a tour to many married homes, or many wedded homes, you will be astonished that the often quarrels is that the woman can't cook or doesn't know how to cook or doesn't know how to keep the house clean. All she does is to sleep from the sleeping time in the night beyond the waking up time in the morning. Does she care if the man needs to take hot water in the morning before leaving for office? Some of the women do not even know when their husbands leave for work in the morning because they are sleeping.
Many women prefer manicure or penucure than to care for their husbands. They nag at every given point, their husbands corrected them. They dress the way they like, not the way their men like. They go out and come back home at will. They consume bottles and even owe before their husbands could come back home from work.
In our society, what we have in many homes today are wedded couples and not married couples. We have lovely weddings, but loveless marriages. Why?
Odimegwu Onwumere is the Founder of Poet Against Child Abuse (PACA), Rivers State, Nigeria. (08068834277), (08032552855). [email protected]