Christians must continually pray for the nation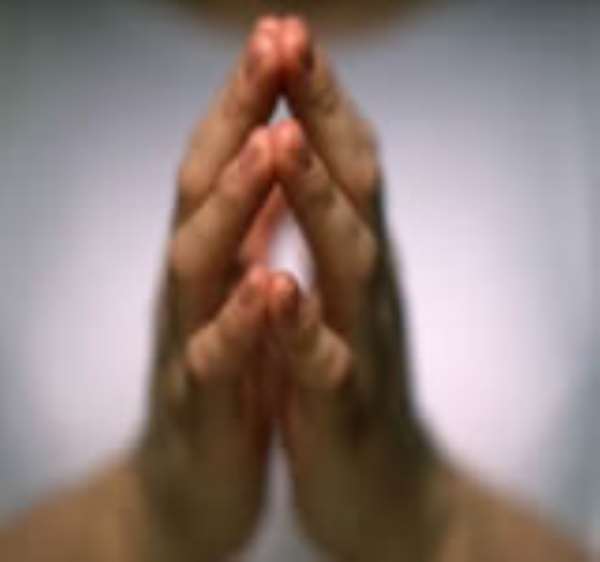 Ghanaians, especially office workers have been advised against using working hours for church activities, as that could be a factor to the country's low productivity.
Reverend George Annan, Greater Accra Regional Superintendent of the Assemblies of God (AG) Church however advised that Christians could pray during their break time as well as engage in church activities during their off duty days.
He gave the advice on Sunday at La in Accra, when the Teshie District of the Assemblies of God Church held thanksgiving prayers to God for a peaceful election and called on Christians not to relent in their responsibility of praying for the country.
Rev Annan in a sermon on the theme, "Moving in the Power of the Holy Spirit, the Example of Jesus", stated that being indifferent to the promises of God concerning the country would have a negative impact on the development of the nation.
He said for the country to attain its targets, Christians and other religious bodies must continually intercede for the country just as they did before and during the 2008 general elections and advised against complacency.
Rev Annan noted that even though Ghanaians have the potential to change the country, complacency has become their bane.
Rev William Marfo, Teshie District Pastor of the AG, in a welcome address said the prayers were part of the district's annual thanksgiving service to pray for God's blessings and mercies for the year.