RE:John Kufuor: The Plundering retiree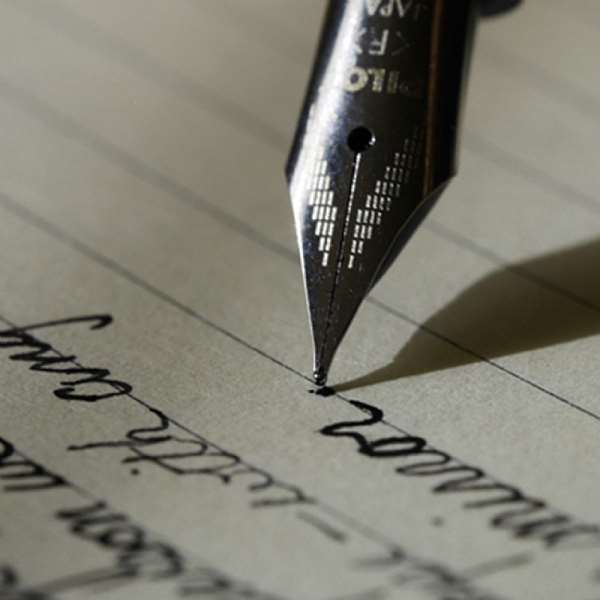 NOTE : THE FOLLOWING IS A COMMENT ON A LETTER WRITTEN BY MR ATO KWAMENA-A JOURNALIST WORKING WITH THE MULTI-MEDIA GROUP OF COMPANIES IN ACCRA, TO THE PRESIDENT OF GHANA-JOHN EVANS ATTA MILLS, ON THE PROPOSED RETIREMENT PACKAGE FOR EX-PRESIDENTS IN GHANA. PLEASE READ HIS LETTER ON http://www.atokd.com/blogContent.aspx?blogID=85
I am sure I add up to the many who admire your ability to use the English Language comfortably but i find it unacceptable that you seen to be ineffective in putting your message across without using gutter and very derogatory expressions to qualify elders of our society. A close appreciation of our customs and values as Ghanaians would sufficiently support the claim that this practice is "un-Ghanaian". My fear is that your access to such huge platforms as myjoyonline, the face Book, the newspapers and your web, is a sure way of infesting our society with this culture of impunity, which is also foreign.
Finally whilst I am unanimous with you on the substance of your text (please see www.nextgenerationalyouthleague.blogspot.com for my position on the issue) i wish to dissent on the following: firstly, I do not think that President Mills owe it to you or the NPP to prove that he is a Man. You previously intimated that he can assert his manliness by disowning JJ for expressing his opinion on a matter which many a Ghanaian like the NPP has expressed an opinion on-being slow in forming government. Your suggestion now is that he will actually be a man, by refusing to enforce the propose retirement package for Kuffour which has allegedly been approved by the parliament of Ghana. Ato what constitute being a man?
Does the decision of a president to disown a long-standing friend because of expressing his opinions or refusing to pay retirement package, which is outrageous, good grounds to qualify him as a man. What constitute being a man if judging from what the president went through to become a president is not enough evidence that he is one in view of the fact that there were perceive men in the race. I think that whilst humility, respect for the rule of law and regard for human dignity should not be confuse for weakness and signs of feminism, the opposite, as consistently exhibited by some leaders, should not be assumed to be courage or manliness. Moving forward, if indeed the institution of parliament has has erred by approving this retirement package, they are independent of the executive and we should hold them squarely accountable and get them to review their own action since it is yet to be a law rather than shift polls and create a circumstance which makes it normal for the executive to interfere in the workings of the legislature.
secondly, your claim that JJ failed as a leader and that Kuffour is better than him is a deliberate and part of malicious propaganda calculated to destroy the character of the ex-president as is evident in your previous writings. i fail to see why his name came up if Kuffour is demanding an outrageous retirement package. Again what is your measure of performance and exactly what did he do or not do which in your opinion the kuffour government out performed him? Just read over your article and the nasty things you purport the kuffour government did and measure it with the 8years of the JJ governance.
AKYENA BRANTUO BENJAMIN