Ghana Airways: NUATE threatens Atta-Mills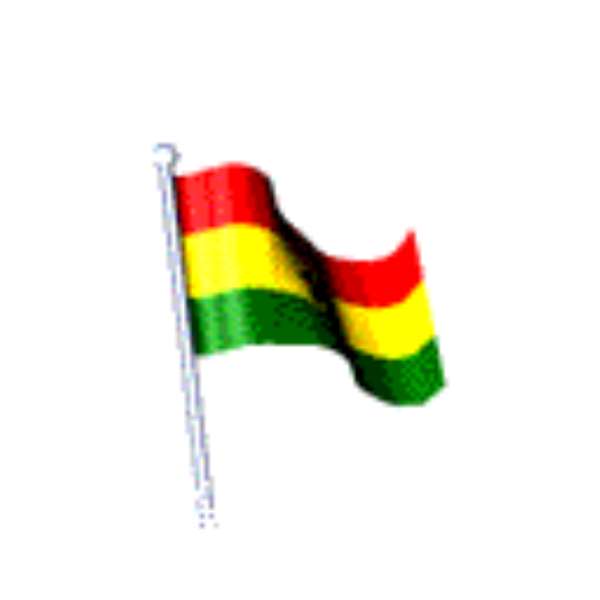 President of Ghana, Prof. John Atta Mills may face industrial crisis from the Nigerian Labour Movement over severance benefits of former workers of the country's airline, four years after its closure.
The National Union of air Transport Employees (NUATE), an affiliate of the Nigeria Labour Congress (NLC) is disappointed that four years after shutting down the operations of Ghana Airways, its members have not received their full severance benefits.
A petition by the union's Deputy General Secretary, comrade Abdulkareem Motajo to the official liquidator of the airline in the Registrar-General's Department, Accra condemned the attitude of Ghanaian government towards affected Nigerians, saying it smacks of discrimination.
"More saddening is the pittance payment (only 14 per cent) so far made to our Nigerian staff who have worked all their useful life for an Airline that served you and many in the world but have to loose the job unexpectedly and can still not be able to collect their entitlements for about four years now," the letter copied to the Ghana High Commission, Abuja; Nigerian High commission, Accra and the Labour unions of both countries stated.
The NLC affiliate said the full payment of severance benefits to ex-staff of Ghana Airways is in line with section 20 of the Nigerian Labour Decree, now Act No. 21 of 1974 as reflected under Article 15 of the terms and conditions of service for Ghana airways Corporation, Local staff in Nigeria, 1991 and subsequent Amendment up to December 9, 1999.
It also claimed that part of the money generated with the efforts of the Nigerian staff in the Lagos office of Ghana Airways during its operations in Nigeria was used to fund the office of Ghana High Commission in Abuja.
"We therefore wonder why this same staff would have to be so exposed to untold hardship with members of their families over payment of their well-deserved benefits for such a long time… We are therefore more disturbed that even when it is now confirmed that all our Ghanaian counterparts including others worldwide have been paid their full benefits, the Nigerian staff were only paid 14 per cent of their entitlements," NUATE stated.
The union described such development as a clear act of discrimination and insensitivity of the Ghanaian government to the plight of innocent hardworking Nigerian staff from which some have lost their lives, due to minor illness that could have been easily attended to but for lack of funds.
It threatens further: "As a responsible Trade Union organisation, we can no longer allow this callous and inhuman act of (the self-acclaimed West African brother country) Ghana government to our Nigerians members. We hereby demand the immediate payment of full severance benefits to our members," but however said it is ready for dialogue on the matter.