NDC, UK & Ireland Branch Holds Elections Victory Rally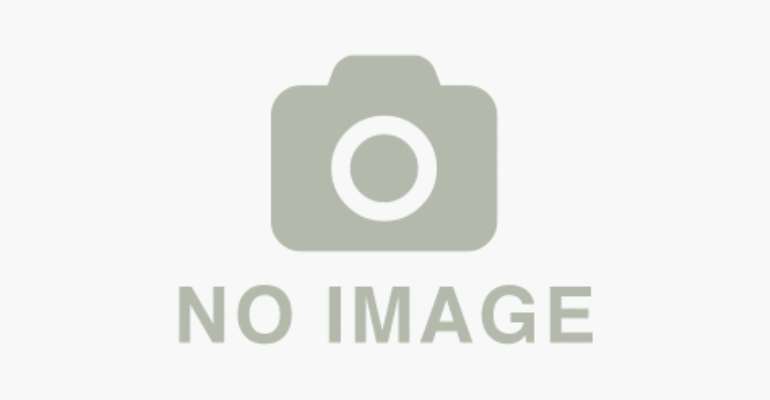 The UK & Ireland Branch of the International NDC held elections victory rally over the weekend in celebration of the Party's successes at the December 2008 Presidential and parliamentary elections.
The Event, held at the United Reforms Church Halls in Tottenham North London, attracted large sections of the Ghanaian community in London and Milton Keynes, mostly party faithfuls, loyalists and sympathisers.
The celebration was captivating and the atmosphere was so charged that NDC supporters wearing party t-shirts and paraphernalia thronged the Church Halls, dancing to the tunes of the Party's campaign hit songs and highlife music.
Several speakers took turn to address the teeming gathering; among them was Nii Boye- Aryee, who prayed and asked for God's blessings to guide the party's leadership to serve the people of Ghana with humility. Mrs Diane Aidoo, NDC UK women organiser and wife of former Minister of Defence, Dr Tony Aidoo, thanked the gathering for coming in their large numbers to show their appreciation for the achievements of the NDC. She urged all, especially, women groups to join hands to fight for their rights and to raise the dignity of all women across the political divide.
The master of ceremony was the energetic NDC UK party organiser, Alfred Boyan who captivated the gathering with his vociferous and intermittent shouts of the Party's slogans… EYE ZUUUU!!!!!!.. with spontaneous EYE ZAAAAAA!!!!!! responses from the enthusiastic gathering... …YERESESAMU AKO YENIM!!!!!!! "We are changing to move forward".
Mr Boyan sent a message of goodwill to His Excellency, President John Atta Mills and the chairman of NDC UK & Ireland, Mr Alex Sebgefia, now secretary to the transitional team.
Radio Gold and GFM Radio provided live coverage of the event. Ben TV and OBE TV were also there to provide television coverage.
The victory rally was a memorable occasion.
Source:
NDC UK & Ireland Branch