Accused challenges defilement victim's age in court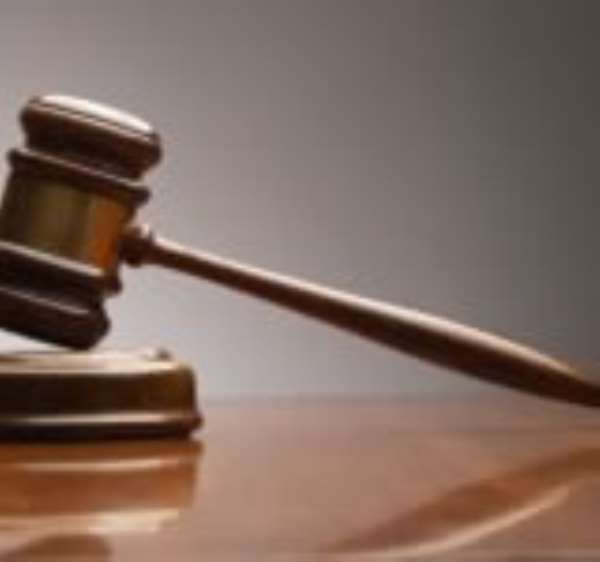 A 20-year-old pupil teacher who is standing trial at the Juaso Circuit Court for allegedly defiling a 14-year-old Junior High School (JHS) pupil has challenged the victim's age, saying it was a malicious attempt to throw him into jail.
Kenneth Otuo Sribour, who pleaded not guilty to the charge, insisted that the victim was seventeen years and that he had sex with her consent.
Mr. Jacob Boon, the presiding judge, however remanded Sribour into prison custody to re-appear before the court on January 26, and charged the prosecution to prove that the victim was indeed 14 years at the next adjourned date.
Assistant Superintendent of Police (ASP) Stephen Dobara, prosecuting told the court that both Sribour and the victim attend the same church at Juaben.
The prosecutor said the victim had persistently rejected love proposals from Sribour on the grounds that she was too young to be in a relationship.
However, Sribour who would not take no for an answer, in October last year succeeded in luring the victim into his room and forcibly had sex with her.
The victim who later became pregnant informed Sribour who gave her a tablet to swallow with the intention of aborting the pregnancy but she bled profusely.
She then informed her Aunt who rushed her to hospital after which a report was made to the police, leading to the arrest of Sribour.