Prez Mills must be worried about shooting by soldiers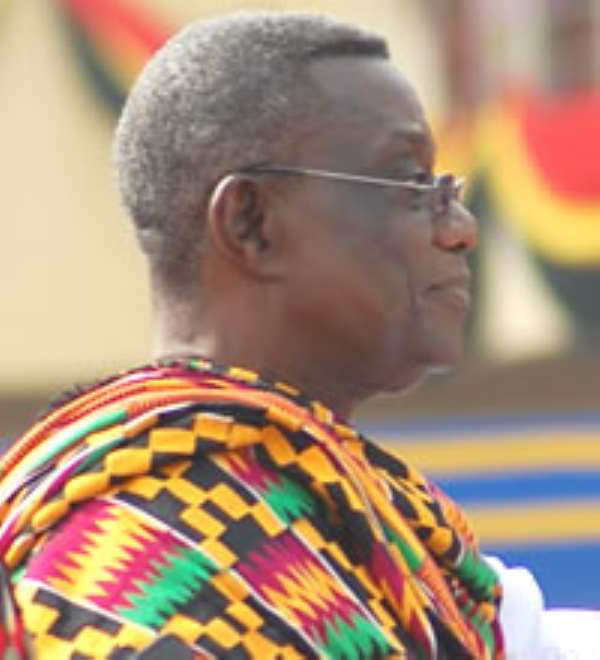 The head of research at the Kofi Annan Peace Keeping Training Centre, Dr. Kwesi Ennin says president Mills should be worried about reports of shooting of a tourist by soldiers.
"For a new government this is the last thing that it wants on its hands; aspects of its security personnel going on rampage, taking the law into their own hands, and attempting to frighten and intimidate people."
Sam Tetteh, who was on holiday from the US, was allegedly shot while riding a motorbike with friends in Saltpond where they went for a holiday ride.
The incident took place on January 2, 2009 and is being investigated by Military Police.
Dr. Ennin described the incident as tragic and unfortunate and expressed the hope that the issue will be dealt with according to stringent military laws.
He said the military high command must "find out who these guys are, who sent them on mission to the Central Region, what were they doing at that particular place, what led to the discharge of live fire, leading to the unfortunate death of an individual?"
He disagreed with the assertion that the victim was riding an unregistered bike usually used for criminal activities and therefore there is no need to bother.
"We need to be bothered precisely because vigilantism whether it comes from armed civilians or from security forces is unacceptable. What we are attempting to develop in this country is a rule of law in which even criminals and criminal gangs have a right to appear before the law court."
Dr. Ennin said it is not tolerable for armed soldiers to take the law into their own hands and to decide that all motor bike riders can be criminals and are therefore legitimate targets to be shot at.
The security expert said the fact that the gun used for the crime was embossed 64 infantry battalion should not frighten Ghanaians.
He stressed the need for the military hierarchy to get to the bottom of the matter and apologise if need be.
Story by Malik Abass Daabu