AVRL alert : Conserve water during the harmattan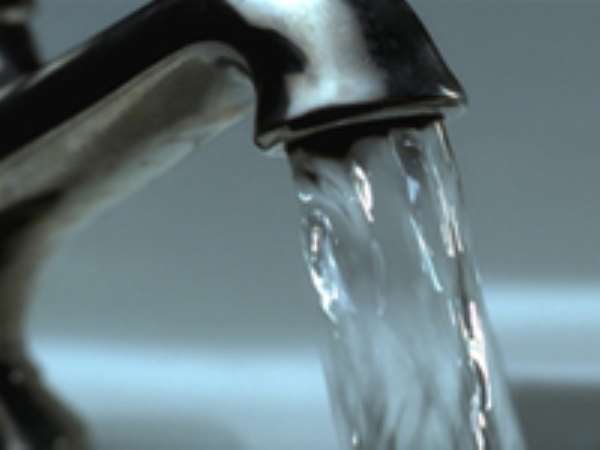 Ghanaians have been called upon to conserve and use water wisely, so as to avoid the seasonal shortfall in water supply that characterised the harmattan period.
Mr Stanley Martey, Communications Manager, Aqua Vitens Rand Limited (AVRL) said "although there is currently additional water from the just completed Weija expansion Project to curtail any difficulty, we will appreciate it if consumers will manage this essential resource to enable them to have enough."
He therefore called on consumers to stop the indiscriminate watering of lawns with treated water, car washing and also shut all taps when not in use.
Consumers should also repair leakages in their homes, check overflowing reservoirs and dripping taps, he added.
Mr Martey said report should also be made on all burst pipes and leakages and persons involved in illegal connections. He said other malpractices against AVRL/GWCL should also be reported.
He reiterated the AVRL committed to the provide water in adequate quantities to consumers, adding, we will not relent on our efforts for the realisation of this vision.
Martey said: "Management is grateful to the general public for the support to AVRL/GWCL, appreciating the water situation, and adhering to water conservation measures throughout the past year."