PEN Congratulates President Mills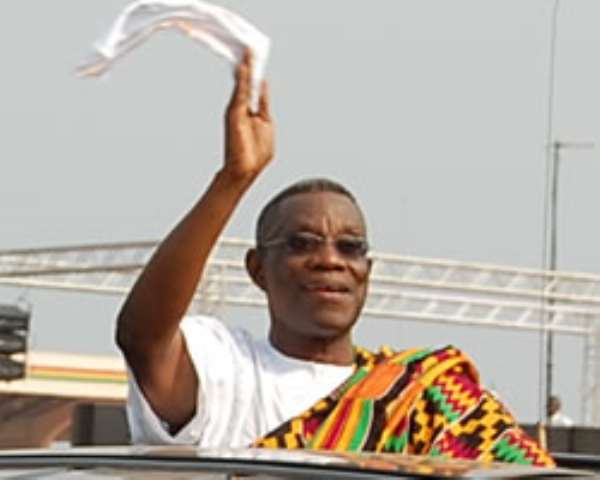 The Ghanaian Centre of International Pen on Monday congratulated President John Atta Mills on his election as the President of Ghana.
A statement issued in Accra and signed by Alhaji Abdul-Rahman Harruna Attah, President of Pen said having gone through the electoral process and emerged winner in last December's elections, the President and the people of Ghana have once again proved Ghana's credentials as a true and emerging democracy in Africa.
"We wish the President well and trust that under his tenure, Ghana will witness not only the flourishing of Poets, Editors and Novelists, but also the advancement of the freedoms enshrined in the Ghanaian Constitution and all other international human rights treaties that Ghana is signatory to."
The President and his Government can look forward to our cooperation in the nurturing and advancing of the freedom of expression and protection of human rights in Ghana, it added.