Curfew at Bawku, Gushiegu renewed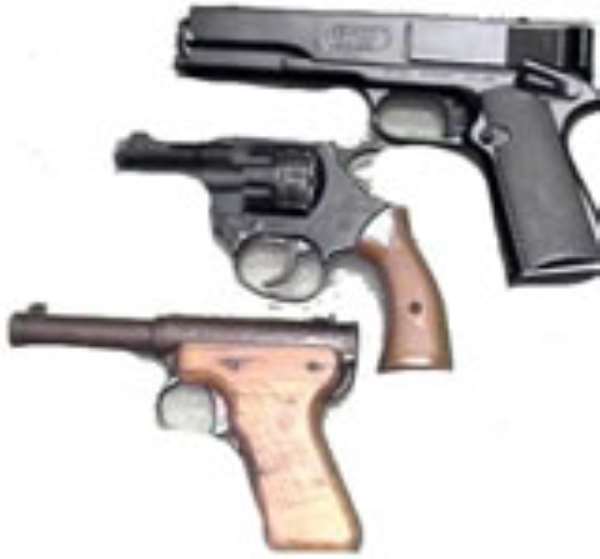 The President's representative responsible for the Ministry of the Interior has renewed the curfews imposed on Bawku Municipality and Gushiegu Township and their immediate environs for another week with effect from Monday, January 12.
A statement signed by Alhaji Muhammad Mumuni, the President's representative, said the action was on the advice of the Upper East and Northern Regional Security Councils (REGSECs).
The curfew hours remain unchanged at midnight to 0400 hours.
The statement said: "Government wishes to express its appreciation to the chiefs, opinion leaders, political parties and their followers for sustaining the peace in their respective areas before, during and after the elections."
It said Government expected that the people would continue to live in peace to ensure a rapid socio-economic development of the areas.
Meanwhile, Government has reiterated that the ban on all persons in the Bawku Municipal Area, Zabugu, Binduri, Pusiga and Zoosi townships and their environs and Gushiegu township and its environs from carrying arms, ammunitions or any offensive weapon still remains in force, and any person found with any arms or ammunition would be arrested and prosecuted.