Rivers AC: 2009 Agenda On Corruption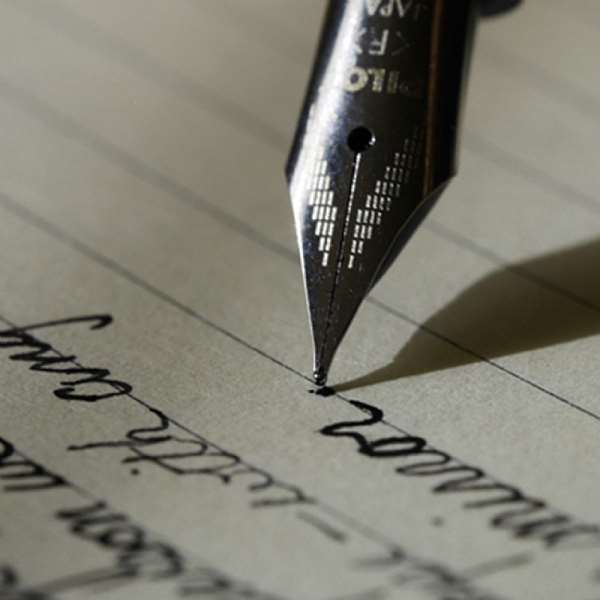 It was Prince Tony Momoh, former Minister of Information and Culture and a delegate to the three years ago concluded National Political Reforms Conference (NPRC) who said, "I am not excited by the problems of individuals." This statement was made in 2005 while the prince was fielding journalists with answers about the arrest of the then Bayelsa State Governor, Chief Diepreye Alams on corrupt charges.
While Prince Momoh perhaps doesn't like celebrating the downfall of any man, Prince Tonye TJT Princewill, the leader of the Action Congress (AC) Rivers State and a member of the Niger Delta Technical Committee hates any government that suffers its citizens.
He buttressed his disappointment recently in Port Harcourt over the level of poverty in Africa which he points hand on negligence and ineptitude of those whose mandate were to man the various public offices across the continent.
His words: "In 2005, the world had set its beams on trimming extreme poverty by 2015. But I am surprised that four years that promise was made, we are still seeing people being wrecked by not only poverty but abject poverty. And nothing seems to be done over this ugly situation as a matter of factly?" he asked.
Princewill who turned 40 on January 4, 2008 said that corruption undermines any nation and leaves the citizens crawling from year-to-year in the political, social and economic growth of that nation.
Hear him again: "I can't see the reason why countries like Chad, Bangladesh, Turkmenistan, Myanmar and Haiti should be swimming in chronic poverty and are regarded as the poorest countries in the world."
Further, quoting David Nussbaum, TI's Chief Executive, Princewill said, "David Nussbaum was reportedly in 2005 as saying, and I quote: "Corruption is a natural disaster: it is the cold, calculated theft of opportunity from the men, women and children who are least able to protect themselves. Leaders must go beyond lip service and make good on their promises to provide the commitment and resources to improve governance, transparency and accountability."
He gaped on noticing that corruption seems to be a culture in Africa, because in 2004-2005 the measure of corruption was measured in countries such as Costa Rica, Gabon, Nepal, Papua New Guinea, Russia, Seychelles, Sri Lanka, Suriname, Trinidad and Tobago and Uruguay. "Corruption is a major cause of poverty as well as a barrier to overcoming it," said Transparency International chairman Peter E. in 2005.
But in countries such as Estonia, France, Hong Kong, Japan, Jordan, Kazakhstan, Nigeria, Qatar, Taiwan and Turkey where it was perceived that corruption was on the decline, Princewill argued that the citizens of such countries, are they not yet suffering?
He believes that the ratification of the United Nations Convention against Corruption should continue to be a global legal framework for sustainable progress against corruption. "The Convention which entered into force in December 2005, Princewill asks, "has it accelerated the retrieval of stolen funds?"
Further he said that banking sector should take action against money laundering. It is not good that a country is perceived as being corrupt in the eyes of other countries because investors hardly come into such countries.
His words: "I learnt that low-income countries that embrace and implement the Convention will have a head start in the race for foreign investment and economic growth. I also learnt that wealth doesn't determine progress against corruption, but action determines progress against corruption." He warns!
Dr. Brian Wilfred is Communication Assistant to Prince Tonye TJT Princewill. Email: [email protected], [email protected]