GAF denies authorising officers to seize state vehicles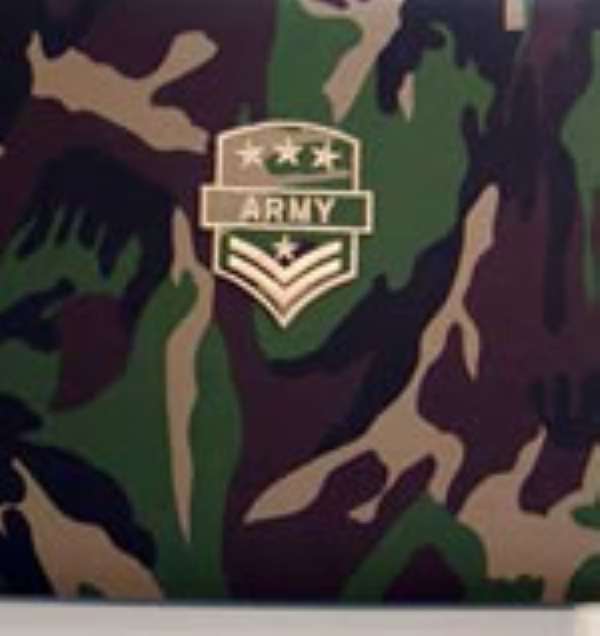 The Ghana Armed Forces says no officers were deployed to the Driver Vehicle and Licensing Authority to seize state vehicle.
The Public Relations Director of the GAF, Colonel E. W. K. Nibo told Joy News he was not aware any men from the forces were sent for that operation.
Uniformed men from the army reportedly went to the offices of the DVLA last Friday to seize state vehicles that were sent there for re-registration by former government officials.
But Colonel Nibo says his checks reveal that no known officers from the military were detailed to supervise the confiscation of the vehicles.
He stressed the need to find out which unit or command of the GAF the said uniformed men come from and who authorized them to take that action.
Colonel Nibo said the Military Police will be informed and further investigations will be conducted to find out if indeed any officers on secondment were sent to supervise the vehicle seizures.
Reports that there was a mad rush by ex-government officials to the DVLA to re-register state vehicles in their possession generated some controversy.
Immediately following that was another report that armed uniformed men apparently from the GAF were supervising the seizure of the vehicles.
The DVLA has said only four vehicles were registered for former government functionaries.
Story by Malik Abass Daabu