Town and Country Planning needs autonomy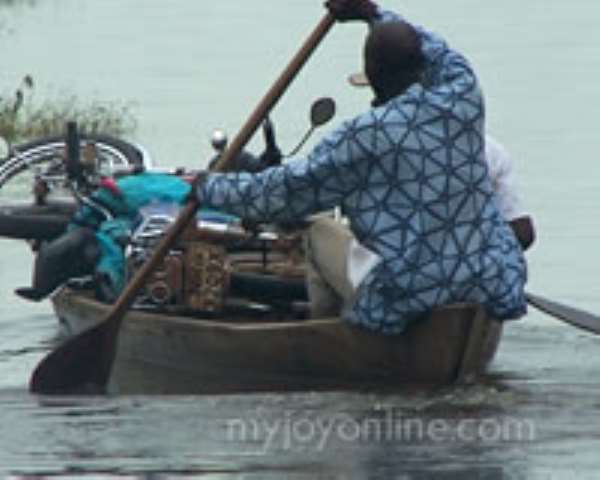 Town and Country Planning Department must be revitalised and given autonomy to function effectively and avoid future disasters, Mr Winston Churchill, Upper West Deputy Regional Director of department said.
"We shall be better-off in our bid to discharge our duties effectively if we are detached from Metropolitan, Municipal and District Assemblies since in most cases political decisions interfere seriously with our work," he said.
Mr Churchill, who touched on a range of problems of the department, told the Ghana News Agency (GNA): "Lack of basic resources has over the years rendered us ineffective, resulting in poor infrastructural planning, which end up with disasters such as floods," he said.
He attributed haphazard infrastructural development in certain areas to unnecessary political interference which end up causing delays for developers.
Some of the problems he mentioned included floods and other man-made disasters, poor planning, lack of technical direction and total disregard for laid down regulations.
The Deputy Regional Director said developers sometimes took the laws into their own hands by going ahead with their plans because of such interference and unnecessary delays from politicians.
"As I am talking to you now, the department has no vehicle for technical men to go about their duties, there is no single engineer for the region. How do they expect us to operate effectively," he asked.
He said people in the Upper West Region were willing to comply with all the instructions from technocrats, but lack of commitment on the part of government to resource the department had hindered their progress.
"We as the technical men are ready to exhibit our knowledge for the betterment of this country, but until we are sufficiently resourced, our plans will always remain on our desks," he said.