Ghana: Leadership takes shape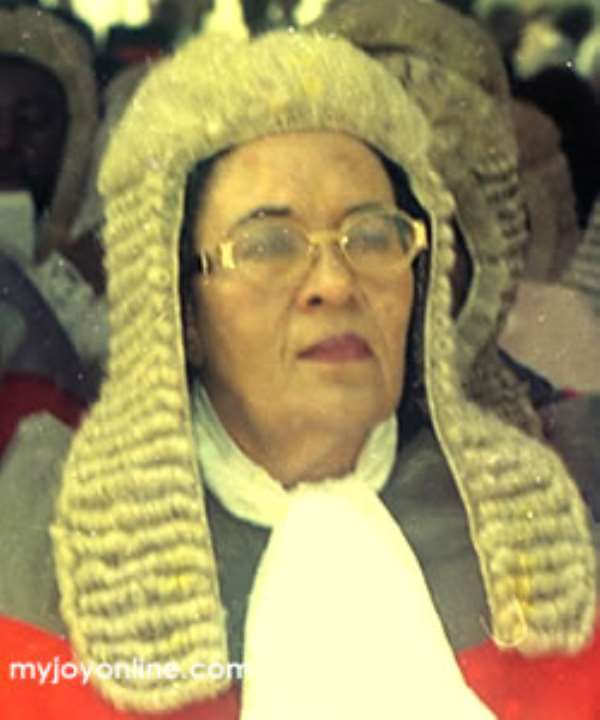 Ghana has confirmed the appointment of her first ever woman Speaker of Parliament, Justice Mrs Joyce Bamford-Addo, a retired Supreme Court judge.
Also appointed to leadership positions of the august house are Honourable Doe Adjaho, MP for Avenor Ave as First Deputy Speaker, and Professor Mike Ocquaye, MP for Dome Kwabenya, who is now Second Deputy Speaker.
Chief Justice, Mrs Georgina Wood, administered official oaths to induct the new Speaker, described in preceding biographies as a gentle, studious and firm advocate of justice and fairness, into office.
The investiture of President-elect, Professor John Evans Atta Mills is due to be held at about 1pm at the Independence Square, where an elaborate and colourful ceremony has already kicked off.
The Speaker, in brief statements, committed to the promulgation of laws that will see Ghana and her people, a better nation.
Alban Kingsford Sumana Bagbin, Member of Parliament for Nadowli West, is Majority Leader while MP for Suame, Osei Kyei-Mensah Bonsu is Minority Leader.
Story by Isaac Yeboah