Kufuor pardons Tsatsu, Kwame Peprah, 500 others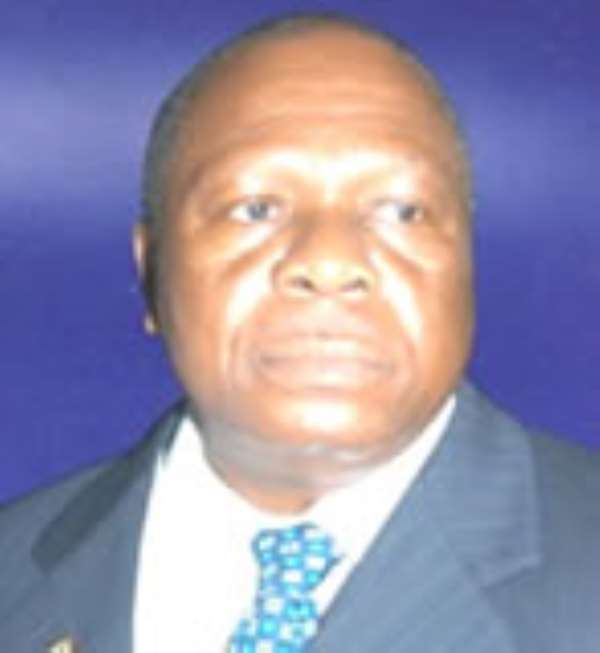 Outgoing President John Agyekum Kufuor has pardoned over 500 prisoners of various categories with immediate effect, a statement signed by Mr Frank Agyekum, Outgoing Deputy Minister of Information, said on Tuesday.
It said seven personalities have also been granted "free, absolute and unconditional pardon".
They are Mr Akenteng Appiah-Menkah, an Industrialist and Mallam Yussif Ali Issah, Former Minister of Youth and Sports in the first term of the President Kufuor Administration.
Others are Mr Kwame Peprah, Minister of Finance during the First National Democratic Congress Government until 2001; Mr Ibrahim Adam, Minister of Food and Agriculture under the NDC until 2001 and Dr George Sepah-Yankey, a Director of Agriculture under the NDC until 2001, all of whom served various sentences for wilfully causing financial loss to the state in the Aveyime Rice Project
The others are Mr Dan Abodakpi, Member of Parliament for Keta and Former Minister of Trade and Industry in the NDC Government, who also served a jail term for causing financial loss and Mr Tsatsu Tsikata, Former Chief Executive of the Ghana National Petroleum Corporation (GNPC), who was serving a five-year term for causing financial loss to the State.
The statement said the Outgoing President also granted amnesty to all first-time offenders, who had served more than half of their term and nursing mothers found guilty of non-bailable offences.
The sentences of all on death roll have been commuted to life imprisonment while those on death roll, who have served more than 10 years, have had their sentences reduced to 20 years.
It said those serving at the "President's pleasure" who have done more than 15 years of their time are to be freed.
Also seriously ill prisoners, who have neither been sentenced to death or life, are to be released upon the advice of a medical board. First-time offenders above 70 years have also been granted their freedom.