CDD disturbed by NPP's attempt "to stall transition"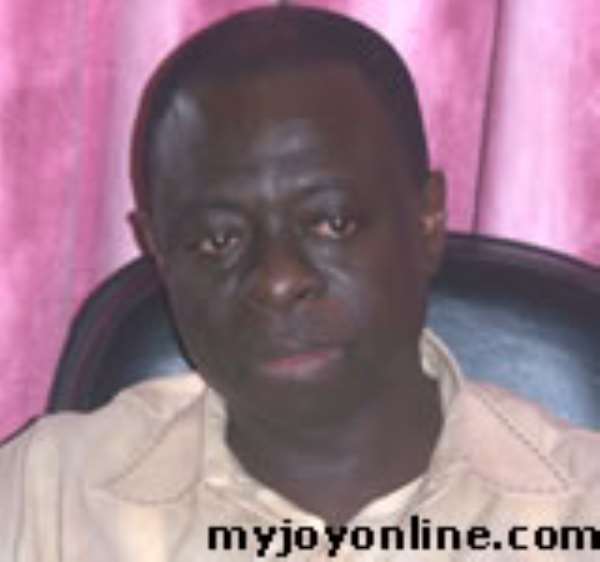 The Centre for Democratic Development (CDD-Ghana) said on Thursday that it was "deeply disturbed by the NPP's attempt to stall the transition through legal action".

A statement signed to the GNA by Prof. Emmanuel Gyimah-Boadi, Executive Director, said: "While this is within the party's right, even a legal victory would not overturn the political and electoral mandate of the December 28 vote.

"The best thing now for Ghana's democratic credentials - and for the NPP's credibility - would be for the party to allow the democratic process to move forward and be prepared to concede defeat after the Tain election."

The New Patriotic Party (NPP) filed an ex-parte motion to stop the Chairman of the Electoral Commission, Dr Kwadwo Afari-Gyan from declaring the results.

The case was filed by the NPP and its chairman Mr. Peter MacManu. They were represented by Mr Samuel Cudjoe.
Speaking to Joy FM's Sampson Laadi Ayinene, Prof. Gyimah-Boadi even if the NPP won the legal battle, it would be confronted with problems of political legitimacy and morality.
That he said was because looking at the results of the presidential run-off, the NPP's candidate won only two out of ten administrative regions and ruling the country under such circumstances will be very difficult.
He said for the sake of the future of the NPP, Nana Akufo-Addo and the NPP should not do anything to stall the process saying "anything that stalls the process is not good for the country's democratic credentials."
"The best attribute of a democrat is accommodation and tolerance. In this case I am calling on the NPP to muster the will and the courage to accommodate and to tolerate and to let the process move on. It doesn't mean that is not going to cost them anything, it is costly to them" but the peace and security of the country is paramount.
He stressed the NPP can continue to pursue the case even after a new government in place.
Story by Malik Abass Daabu with additional files from GNA