Results of Tain Constituency to determine next President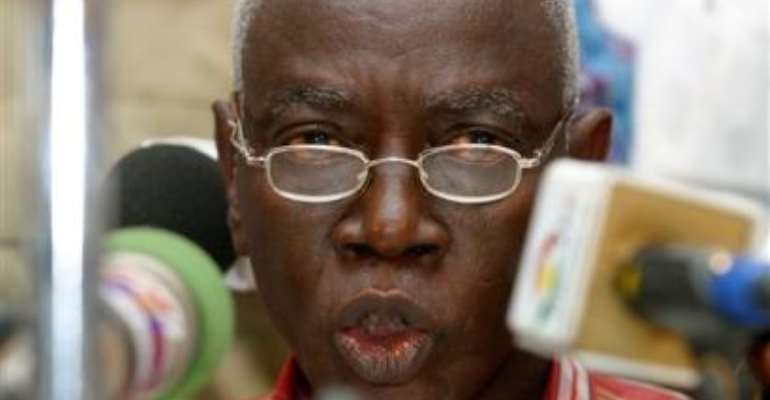 The winner of 2008 Presidential Election

Runoff would be determined after voting in the Tain Constituency on
Friday, Dr Kwadwo Afari-Gyan, Chairman of the Electoral
Commission (EC) announced in Accra on Tuesday.
Speaking at a news conference, Dr Afari-Gyan said
mathematically the results from the constituency could affect the
outcome of the Runoff because the number of voters in the
constituency was more than the difference between Professor John
Evans Atta Mills of National Democratic Congress (NDC) and Nana
Addo Dankwa Akufo-Addo of New Patriotic Party (NPP).
He announced that the results from 229 out of the 230
constituencies that have been certified by the EC, gave Prof Mills
4,501,466 votes representing 50.13 per cent of total valid votes cast
while Nana Akufo-Addo garnered 4,478,411 votes representing
49.87 per cent.
Thus the difference of 23,055 votes could not give Prof Mills
the presidency since the number of voters in the Tain constituency
was more than the figure.
Prof Mills won in the Tain constituency during the 2008 General
Election. He obtained 16,211 votes, representing 50.7 per cent, while
Nana Akufo-Addo got 14,935 votes representing 46.8 per cent.
The Tain District was carved out of the Wenchi District. Its
capital, Nsawkaw is a 40-minute drive away from Wenchi.
The people are mainly farmers cultivating food crops,
especially maize and yams.