Former President Rawlings calls for calm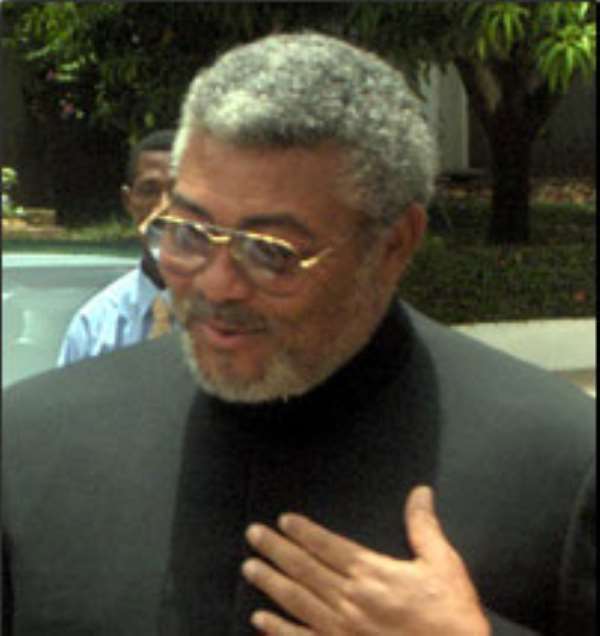 Former President Jerry Rawlings has called on Ghanaians not to be despondent over the delay in the announcement of the results of the December 28 presidential election runoff.
In a statement issued in Accra on Tuesday President Rawlings said: "The change we have worked for is at hand. Let us not allow ourselves to be unduly despondent but keep faith and hope alive."
The Former President said he had been compelled to break his silence on the announcement of the results due to an avalanche of messages, mostly by text; he had received since last Sunday.
"Everyone from the media, election observers and the general populace have observed the process and it is clear who has won," he said.
Former President Rawlings said Ghana's democracy had evolved considerably and the smooth transition in 2000, which saw his government hand over peacefully to the New Patriotic Party (NPP) was a good example of how far the process had evolved.
"Ghanaians made their voices known through their vote on December 28 and we have the assurance that the Electoral Commission will declare the verdict today," he said.
The Former President called on the security agencies to remain steadfast and not to undermine their conscience and professionalism but to uphold the will of the people.