Double voting foiled in Ho west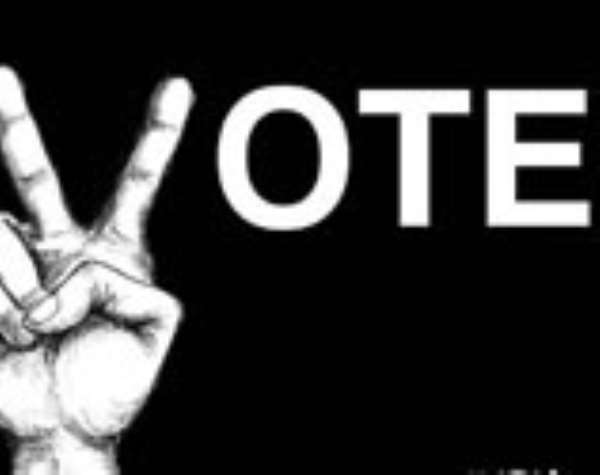 A young man who attempted to vote twice at the Kpeje Central Market polling station in Ho west constituency has escaped arrest.
Bright Kudjiabor allegedly returned to the polling station after casting his first ballot, but his attempt to vote the second time was foiled by the security man present.
The presiding officer at the polling station told Joy News' Matilda Asante several attempts have been made by some residents to double vote.
He added the security personnel present has been confronted by some residents for his vigilance.
The officer also expressed regrets at a situation where a palm wine seller located close to the polling station was doing business while voting was going on which is against the electoral rules.
He feared some residents could misbehave under the influence of alcohol and called on the appropriate authorities to relocate the palm wine seller.
Story by Nathan Gadugah