MK coach helps Ghana kids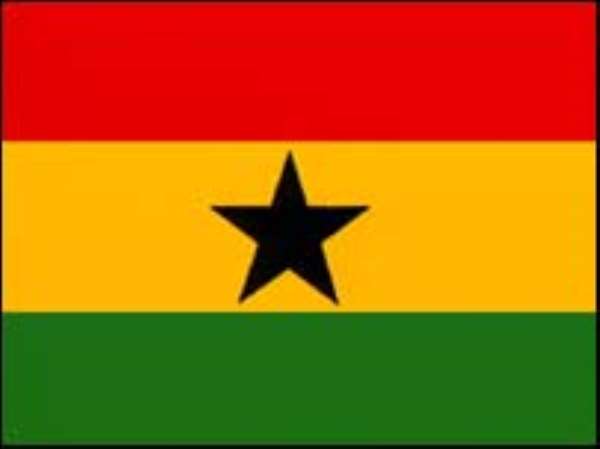 MK Dons are helping Ghanaian kids Not many football followers in Ghana are ardent followers of  English side MK Dons - but that is all changing thanks to one of the club's coaches.
John Gregory - a youth coach at Stadium: MK - has helped set up a soccer school working with youngsters in Ghana.
 
The school, in the town of Nandom in the north of the country, was established with the Foundation for Rural Education, Empowerment and Development.
 
Gregory first travelled there last year and recently returned from a second visit, helping the school to expand to take in pupils from other areas as well as set up its first girls' side.
 
He said: "I'm really pleased with the progress the teachers have made at the school.
 
"The children were really enthusiastic to learn new skills and enjoyed playing football. It's amazing when you see how little they have out there. But they are all so happy to be learning."
 
On his last trip to the country, Mr Gregory organised tournaments for all the children at the school.
 
He added: "There must have been 500 people at each of the two tournaments. They were a big success."