Head of ECOWAS Mission arrives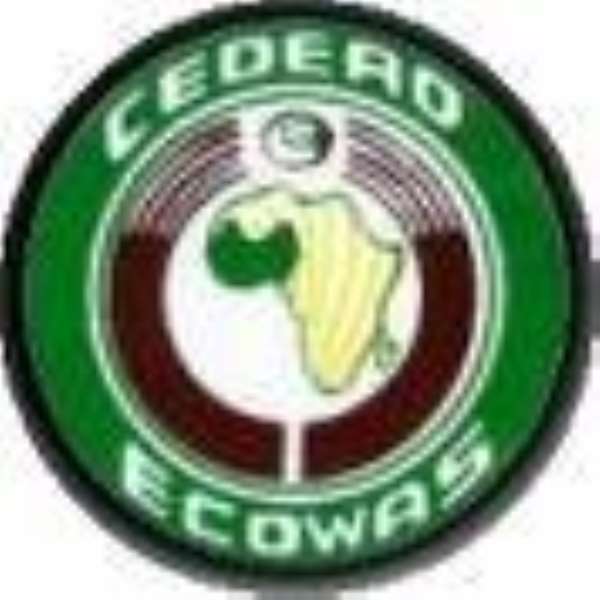 Former Nigerian Head of State General Yakubu Gowon arrived in the country this evening as leader of a 150-member Economic Community of West African States (ECOWAS) observer mission.
The mission is in the country to witness the December 28 Presidential Runoff in Ghana.
Speaking to journalists on arrival at the Kotoka International Airport in Accra, Gen. Gowon said it was his hope and belief that the runoff would be conducted in the same spirit as the December 7 elections adding " If things go the same way, we should have a good election".
He said it was heart warming that the relationship between politicians in the country, even those belonging to opposing parties was quite cordial.
Gen. Gowon advised that no one should call the election until the Electoral Commission announced it.
On the political situation in Guinea, Conakry, he hoped the military in that country would stick to their promise of ensuring that elections were held to usher in a constitutional government.
Members of the observer mission would be deployed to all the 10 regions of the country and that would be coordinated from Accra, with observation centres in Kumasi, Tamale and Wa.