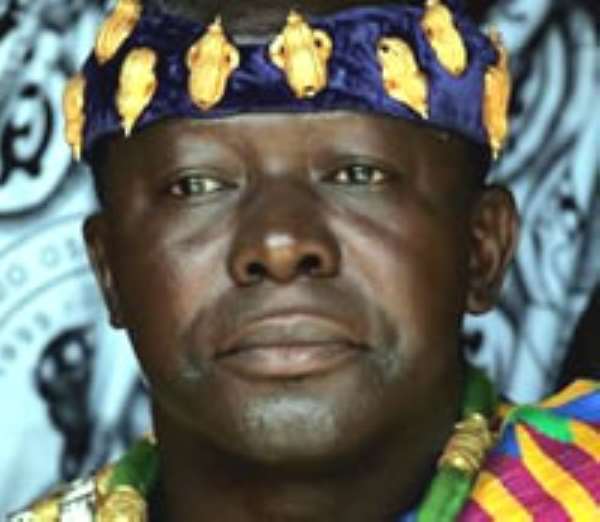 Otumfuo Osei Tutu II, Asantehene, has been commended for promoting intra ethnic unity and harmony since his ascension to the Golden Stool about nine years ago.
In a Christmas Message signed by Torgbui Mawufeame Fugah, Head of the Ewe Community in Ashanti and Brong Ahafo regions, he said the Asantehene's efforts had helped to create an atmosphere of peaceful co-existence in the two regions.
The message appealed to all ethnic groups in the country to eschew discrimination and violence to help consolidate the gains chalked as a nation.
Whilst wishing Ghanaians especially President John Agyekum Kufour a happy and prosperous New Year, the message stressed the need to let the birth of Christ reflect on the nation's endeavours by promoting peaceful and social cohesion after the Presidential run-off.