Ghana Pentecostal Council greets all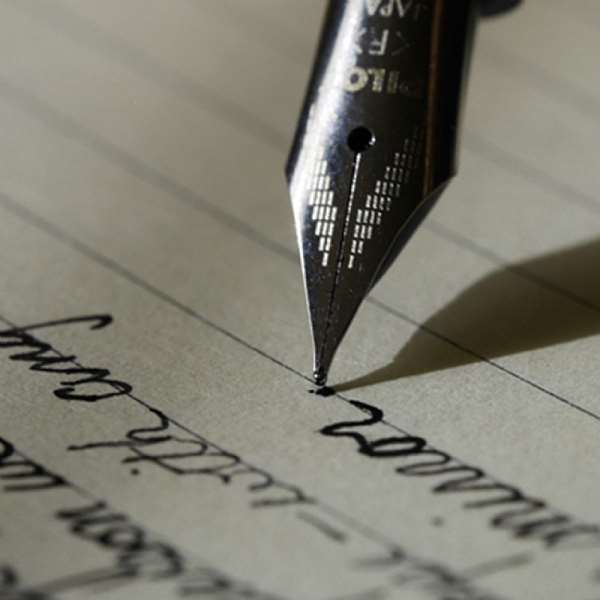 SEASONAL GREETINGS AND PEACE MESSAGE TOWARDS 28TH DECEMBER ELECTIONS
This year's yuletide has been adorned in active politics leading to the ballot box to elect our political leaders. The current sombre mood overshadowing the celebrations demonstrates the importance Ghanaians attach to the election of President; whoever occupies that seat will affect every aspect of our lives for the next four years.
On December 7th, Ghanaians conducted transparent and peaceful presidential and parliamentary elections which have earned us compliments from the international community. As we give thanks to God, the Council would like to commend the electorate for comporting themselves with decorum. The Electoral Commission and the security services also deserve special mention for working hard towards achieving credible results.
The Christmas message is one of peace and goodwill from God towards all mankind as recorded in Luke 2:14 Glory to God in the highest, and on earth peace, goodwill towards men.
The peace and goodwill that the season brings should spur us on to achieve greater success in the runoff of Presidential elections come 28th December.
We must be sober and refrain from overindulging ourselves especially when we are using the roads.
The Ghana Pentecostal Council wishes the nation a merry Christmas, a happy New Year and peaceful presidential runoff.
God bless our homeland Ghana. Amen.


Ekow Wood Apostle [[email protected]]
(General Secretary)