Prof. Mills calls for investigations into early voting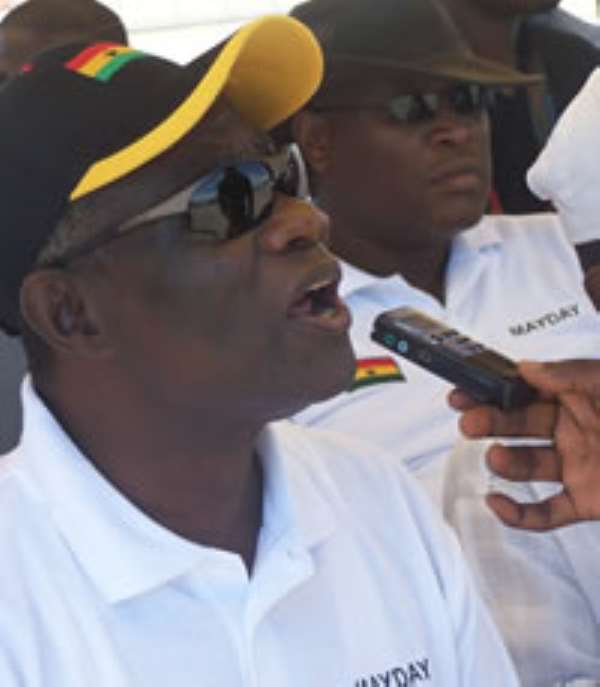 The flag-bearer of the NDC, Prof. John Atta Mills is calling for investigations into allegations of irregularities in Tuesday's early voting.
The Ashanti Regional Chairman of the NDC, Mr. Daniel Ohene Agyekum, has catalogued a number of things he believes constituted massive irregularities.
He claimed minors and other unqualified persons were allowed especially in the Ashanti Region.
Those irregularities, according to him, form part of a calculated attempt by the NPP to rig the elections.
Prof. Mills has asked the EC to launch an investigation into the allegations.
"Let us not just attempt to explain these things away," he stressed.
The Director of elections at the Electoral Commission, Mr. Albert Kofi Arhin, says voting went generally well.
He explained the increase in numbers resulting in the complaints by the NDC was as a result the inclusion some other people in the list.
According to him, polling agents, EC's staff and drivers of commandeer vehicles who could not vote in the last special voting were allowed this time around to vote.
He however believes if the commission has any reason to believe that there is a justification for an investigation, it would do so.
Story by Malik Abass Daabu