NPP Youth Campaign team inaugurated in Akim Osino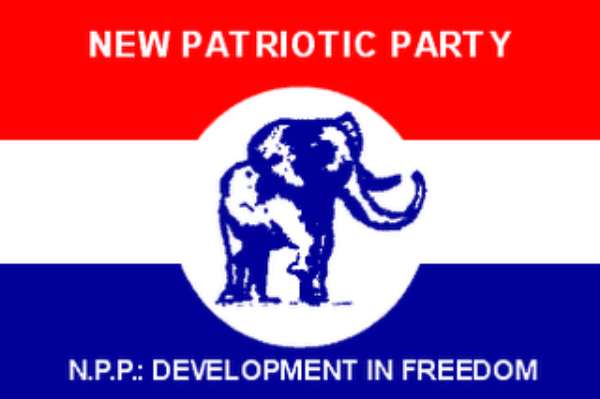 A New Patriotic Party (NPP) Youth Campaign Team to canvass for votes at Akim Osino in Fanteakwa District, has been inaugurated.
Mr Amankwah Asiamah, NPP Member of Parliament-elect for Fanteakwa, asked the team to embark on house-to-house campaign to win more floating voters for the Party during the December 28, run-off.
He advised them to explain government policies and programmes to the electorate to disabuse their minds of any negative propaganda of their political opponents.
Mr Asiamah advised the youth to exercise restraint and tolerate opposing views to promote peace in the society.
Mr Kwasi Frimpong, leader of the team, pledged their commitment to work hard for the Party to win the run-off.