NDC would not embark on vengeance - Official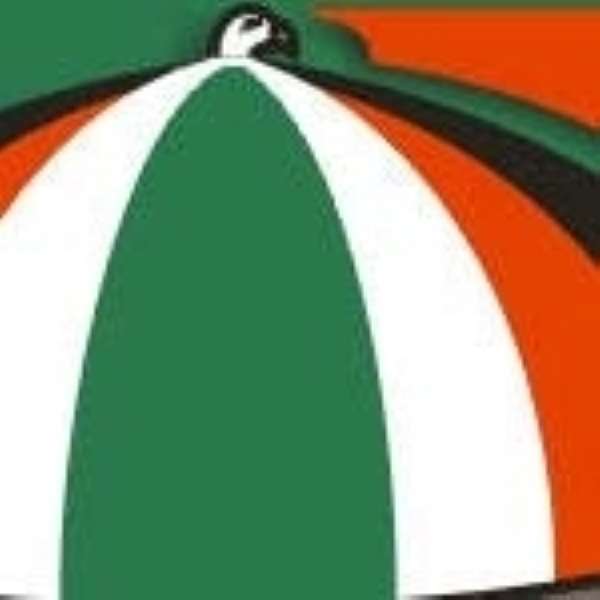 Alhaji Mohammed Mumuni, a leading member of the National Democratic Congress (NDC) has said that the party would not embark on any form of vengeance or witch hunting when it wins power as being alleged by its political opponents.
He said recent allegations being made in sections of the media to the effect that the NDC supporters, particularly in Tamale had started attacking officials of the Metro-Mass Transport and also drawn a hit list of some prominent personalities to be eliminated and their houses burnt were calculated to create panic and fear.
Alhaji Mumuni, was addressing a joint press conference organized by the NDC and members of the Convention Peoples Party (CPP) who recently threw their support behind the NDC for the Presidential run-off election, in Tamale on Thursday.
The CPP members led by Basharu Daballi, formally handed a written declaration of their support and cooperation with the NDC in the run-off Presidential election between Professor John Evans Atta-Mills and Nana Addo Dankwa Akufo-Addo of the NPP.
Alhaji Mumuni said not only were the stories of threats totally untrue and mischievous but were "sings of the kicks of a dying horse".
He said Professor Atta Mills; the NDC flag bearer was a God-fearing man who would not prosecute an agenda of vengeance against members of the NPP as he was more interested in uniting the country.
Alhaji Mumuni, who was one time running-mate to professor Mills said 51 percent of Ghanaians had already indicated their desire for change in the December 7 elections, by voting over whelming for NDC and the other minority parties that preached the message of change.
He welcomed the CPP elements in the Northern Region for joining the NDC to ensure that the change message was effectively carried out on December 28 by encouraging the electorate to come out and vote massively for Professor Mills.
He said the NDC and the CPP had a common philosophy of being "social democrats" which sought the welfare of the common people as against the philosophy of "property owing democracy" being espoused by the NPP which was interested in the creating wealth for a few people.
Alhaji Mumuni appealed to the electorate to come out on December 28 and vote for the parties of the "change coalition" representing the NDC to usher in the Presidency of Professor Mills to ensure honesty, decency and absolute transparency in government.